Annie Macmanus to cover Lauren Laverne on BBC Radio 6 Music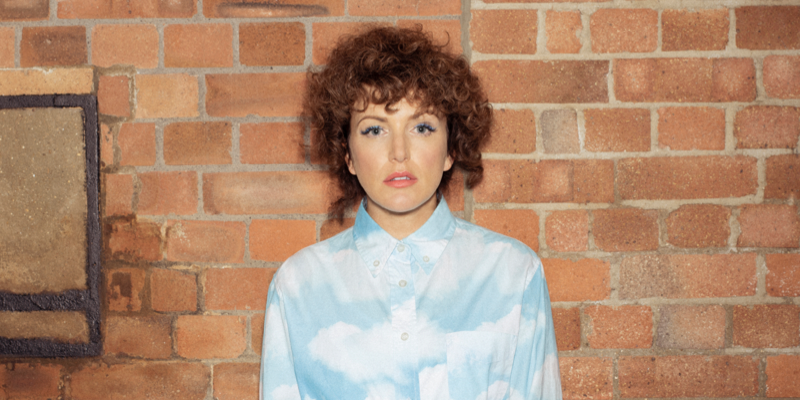 Annie Macmanus will be on BBC Radio 6 Music for the first time as she sits in for Lauren Laverne on Breakfast later this month.
The former Radio 1 presenter had been on-air for 17 years before she left a year ago to spend more time with her family.
She'll cover from 7.30am till 10.30am between Monday 18th (her 44th birthday!) and Friday 22nd July 2022.
The programme notes for the first day say: "For the first time on 6 Music, Annie Macmanus sits in for Lauren Laverne. Annie will welcome listeners to a brand new week with sparkling tunes in the Cloudbusting playlist and has listeners' biggest news for the week ahead in the People's Pinboard.
"She's also joined by film critic Rhianna Dhillon, who has some essential viewing picks across TV, film and streaming in This Week's Watchlist and she'll also be exploring the world outside the window in Supernature."
Annie also curates Lost & Found Festival, which takes place in Malta, and produces her own podcast, Changes with Annie Macmanus. Her debut novel, Mother Mother, was published in May 2021.
The show is produced by Shola Aleje and Mark Higgins for BBC Audio.