BBC Radio 1 podcast to chart the rise and fall of T in the Park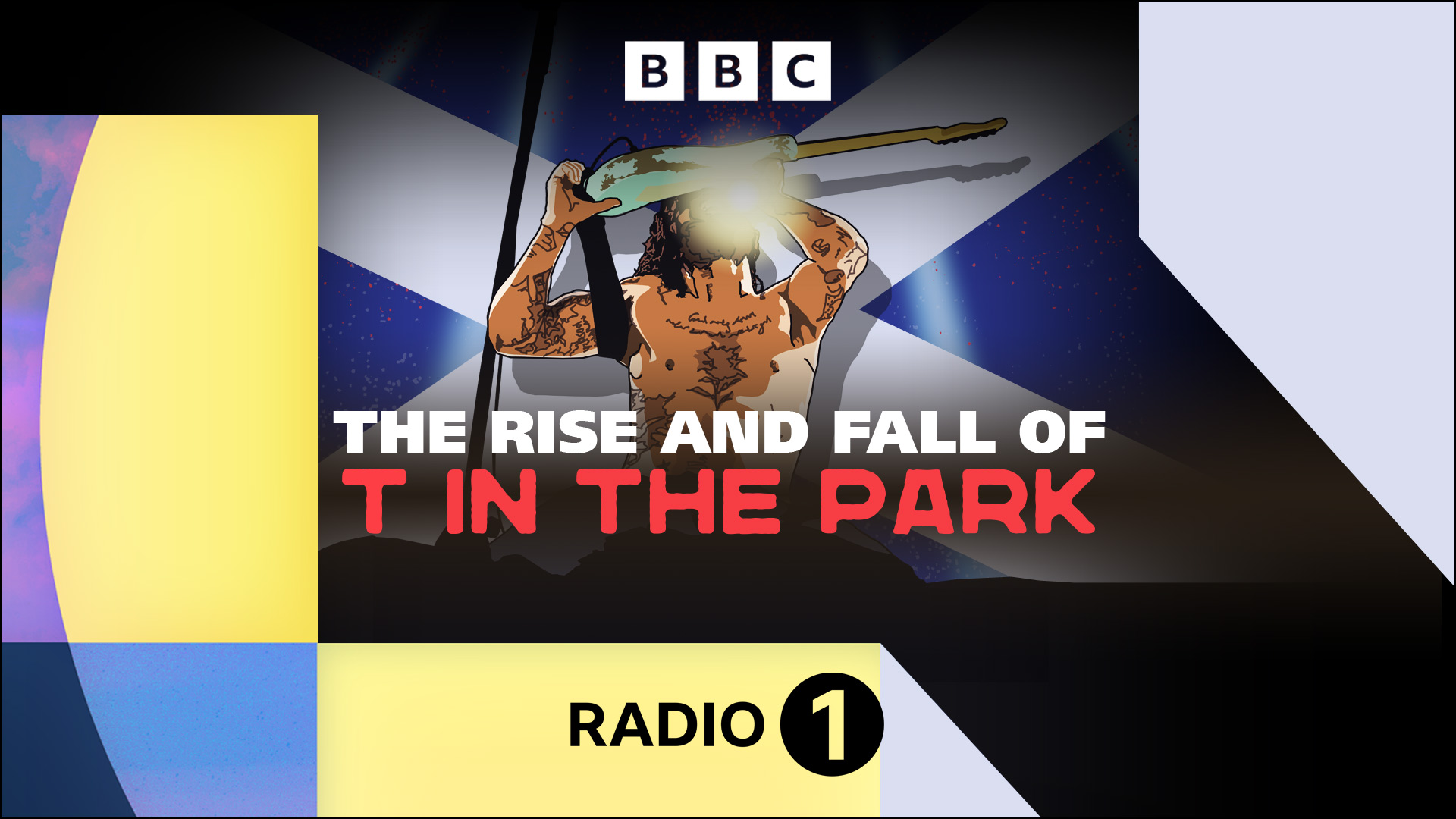 Radio 1 DJ Arielle Free is hosting a new podcast at BBC Radio 1 looking at the life of T in the Park.
The T in the Park festival began in 1994 and ran for 22 years until July 2016 when the music played out at Strathallan Castle for the final time.
'The Rise and Fall of T in the Park' will transport listeners back to the early days of the festival's fun and nostalgia as Arielle hears from the people that were there living it; the artists, the vendors and the punters who made the annual pilgrimage to watch some of the biggest acts in the world.
The series will then delve into the decline of the festival, as Arielle asks the organisers and the team behind it to bust the myth on its ending and discover what happened to a festival that was believed would live on forever.
Arielle Free says "Like so many Scottish teens, I remember experiencing T in the Park and having an unforgettable weekend. I can't wait to take Radio 1 listeners back to the heyday of the festival and relieve its illustrious 22 years as I reveal behind the scenes secrets and uncover the real reason why T in the Park is no longer around."
The Rise and Fall of T in the Park is produced by BBC Scotland for Radio 1.