Bradford Digital Media launch DAB mux with 11 radio services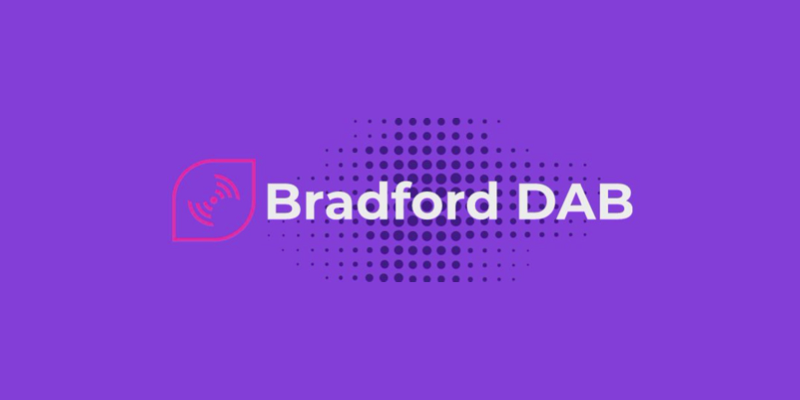 Bradford Digital Media has turned on the small-scale DAB Digital Radio multiplex serving Bradford in West Yorkshire.
Services at launch include Sunrise Radio, Sunrise Radio Gold, Sab Rang Radio, Marefa Radio, Great Yorkshire Radio, Voice of Islam, Cosoro Radio, Panjab Radio, Fever FM Leeds, and Gorgeous Radio.
Raj Parmar, Director of Bradford Digital Media and Sunrise Radio said: "I am absolutely delighted to announce the launch of Bradford DAB. We have an exciting lineup of launch services including Sunrise Radio and Sunrise Radio Gold and I look forward to more services joining over the next few months. A great team effort."
Commenting on the launch, Rash Mustapha of the UK Digris operation said: "We are pleased that our first synchronised two site DAB radio installation has gone so well.
"Eleven services are now being encoded, multiplexed and distributed across the network, 24/7 monitoring is also in place so that Bradford Digital Media will only need to work on the mux management side of things with the techie headaches being dealt with by Digris."
"This is a great day for Bradford Digital Media," said Paul Boon, project manager for the company.
"From site finding and application writing through to award, receiving regulatory approval of the final technical plan, through to today's launch, it's been great to play a part in delivering this DAB service for listeners in the area. Well done Bradford Digital Media!"
More services are due to launch soon as they are issued with their respective licences.
More details at bradforddab.com