Fun Kids asks Who are we and why are we here?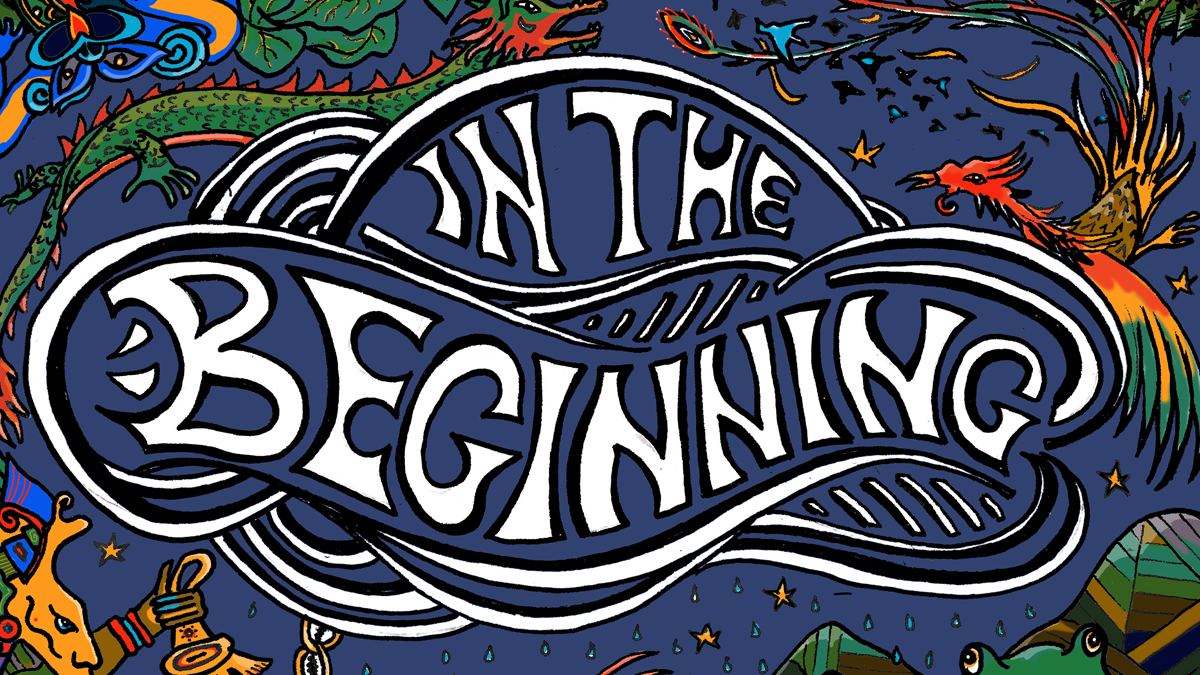 A new series from Fun Kids seeks to answer life's big questions for children.
In The Beginning addresses questions like "Who are we and why are we here?".
Broadcast on the radio, and available as podcast every Wednesdays at 4.45pm (starting 13th July), In The Beginning is a 10-part, multi-cultural and multi-voiced narrated and dramatised series of primal creation myths from around the world, addressing the most profound human questions.
Adapted for young listeners, the adventures of the mythical creatures, powerful gods and crafty animals that inhabit these ancient tales aim to create insight into these deep philosophical questions.
It's also designed to celebrate and create a deeper understanding of some of the ancestral cultural traditions and beliefs that are still very much alive today.
The stories transport listeners through the cosmos, into dreamtime, down a golden chain and through nature's arc where they meet animals, gods and spirits – the makers, shapers and creators.
Matt Deegan, Station Manager of Fun Kids said: "Children are brilliant at asking deep, insightful questions. Often these are questions for which there aren't easy answers.
"In The Beginning is a great series for explaining the different traditions and thoughts about our very existence. As well as being an engaging listen for young ears, it's got a lot of information that might be new to parents as well."
In The Beginning is a Social Broadcasts production in association with Fun Kids, and is supported by the Audio Content Fund. The executive producer is Lucia Scazzocchio.