Ofcom announces small-scale DAB round five licence areas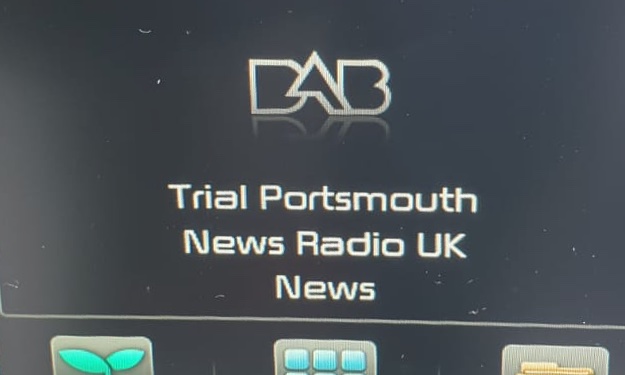 London and the South East of England will constitute the fifth round of small-scale radio multiplex licensing.
Round five will see 32 licences offered which Ofcom plans to advertise in 2023.
Applications are also now open for Round Four, covering areas from East Fife in Scotland to the Ards Peninsula in Northern Ireland, and from Anglesey in Wales to Wolverhampton in England.
Ofcom had previously indicated that the earliest it would be likely to be able to advertise multiplex licences for areas in London and the South East of England 'macro area' would be in the fourth round of small-scale DAB licensing.
This is because awarding licences in that region is contingent on international agreements regarding spectrum coordination in that part of the UK.
Here are the areas for Round Five:
Alton, Petersfield & Haslemere
Ashford & Dungeness
Biggleswade & North Hertford
Brighton
Canterbury
Central Suffolk
Chelmsford
Colchester & Clacton
Eastbourne, Newhaven & Lewes
Great Yarmouth & Lowestoft
Guildford & Woking
Harlow
Hastings
Haverhill
Haywards Heath & Uckfield
Ipswich & Felixstowe
Luton
Maidstone, Tonbridge & Tunbridge
Margate, Dover & Folkestone
North East London & South West Essex
North London
North Sussex & Reigate
Portsmouth
Reading
South East London & North East Kent
Sittingbourne & the Medway Towns
South Buckinghamshire
South Hertfordshire
South London
South West Sussex
Southend
West London