Ofcom 'concerned' by stations failing to keep off-air recordings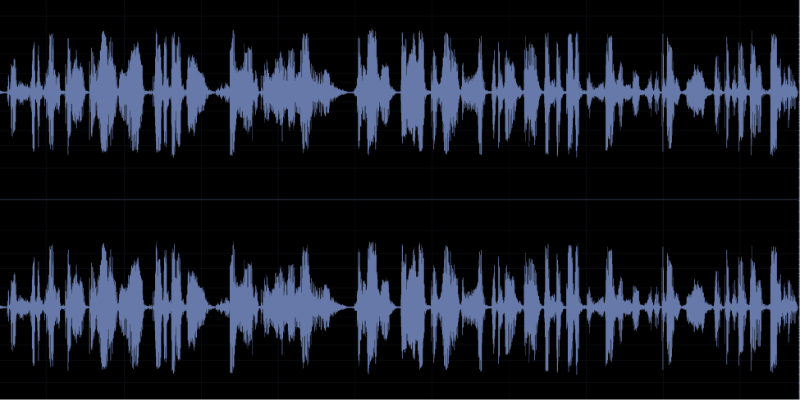 Ofcom has warned radio stations of the importance of keeping proper transmission recordings after three community stations were found to have breached the terms of their licences.
Beat Radio in Preston, Radio Scarborough, and Secklow Sounds in Milton Keynes were all found to have breached conditions for failing to retain and provide the recordings to Ofcom when requested.
Two others faced similar issues but Ofcom considers their cases to be resolved.
Ofcom says it is 'concerned' by the number of stations failing to keep off-air recordings, and warned that fines could be handed down where the lack of recordings affects its ability to carry out investigations.
Beat Radio
In the case of Beat Radio, the station said it had sent the requested audio to Ofcom, but a 'very slow' internet connection had meant some of the files weren't received. It also said that a technical volunteer dealt with the station's recordings and they were only available at certain times.
In response, Ofcom said it had allowed Beat Radio more time and 'multiple opportunities' to provide the recordings, but the station failed to do so. It found Beat Radio in breach of part of its community radio licence.
Radio Scarborough
When Radio Scarborough was asked for recordings in order to make sure the station was meeting its commitments to serving the community, the station provided files that did not contain any audio.
It later stated that a 'cabling issue' meant it was unable to provide the FM recordings Ofcom had requested but could provide audio supplied from the station's playout system.
Ofcom acknowledged that Radio Scarborough took steps to try and retrieve the recordings, but still found it in breach for failing to supply off-air recordings when requested.
Secklow Sounds
Secklow Sounds informed Ofcom that it was off air between the 15-19th April 2022 because of a 'banking issue' leading to them missing a payment to the station's transmission provider.
Ofcom requested recordings from the 14th-21st April, but Secklow Sounds said it was unable to provide them as 'the logger computer had rebooted and not restarted'.
The regulator says it respects licenced stations to have contingency plans in place to ensure station output is being recorded at all times, and while Secklow Sounds provided alternative information – like logs from its playout software – to try and assist Ofcom's investigation, it was still found to have breached the terms of its licence.
Resolved complaints
In addition to the three stations found to have breached their licence terms, two more were investigated by Ofcom for failing to keep adequate transmission recordings.
Clinque Ports Radio in Romney Marsh, Kent was logging audio from its playout system rather than its FM output, while Nottingham's Radio Dawn was unable to provide recordings because of an equipment failure.
Ofcom says it considers both complaints to have been resolved because of the remedial steps taken by the stations.
A word of warning…
Now, the broadcasting regulator has issued advice to all licenced radio broadcasters reminding them of their obligations:
"The requirement for licensees to retain recordings of their broadcast output is fundamental to Ofcom's ability to carry out its statutory duties in regulating broadcast content. If a licensee fails to retain recordings or produce them to Ofcom upon request, Ofcom is prevented from assessing the licensee's compliance with its Licence Conditions (under the General Procedures) and with content rules, such as the Broadcasting Code.
We remind licensees that the licence condition refers to recordings of "the Licensed Service's broadcast output", which means the output as broadcast on the licensed service. Recordings of a separate online stream, or the pre-broadcast output, such as from a studio production computer, do not comply with this condition."