On the Beach sponsors Magic Radio's breakfast show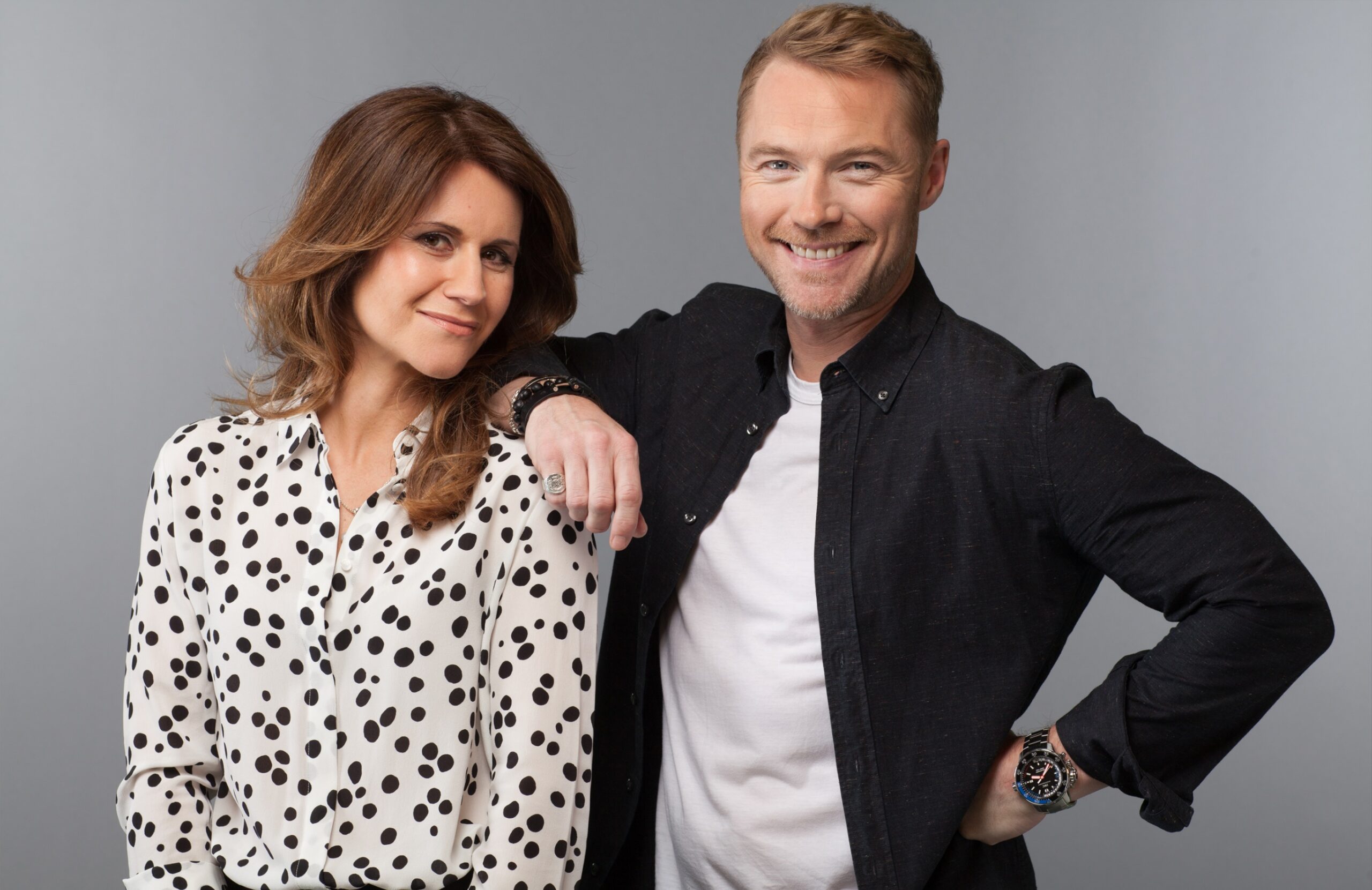 UK travel company On the Beach has signed up as sponsor of the Magic breakfast show with Ronan Keating and Harriet Scott.
The year-long campaign, booked by Goodstuff, marks a radio sponsorship first for On the Beach and comes after new analysis from Bauer revealed adding radio to the marketing mix, impacted both brand and business metrics – campaigns that use radio uplift brand quality measures by 92% and increase sales by 29% more than campaigns that don't use it.
Commencing on Monday 18th July and running till the 16th of July next year, in addition to ongoing sponsorship of the Monday-Friday show, the campaign will peak at key holiday booking points of the year, such as in July, November, the start of the new year and May. During these times, the show will give listeners the chance to win a holiday every Monday – as this has been identified as the highest booking day of the week.
January's burst will be extra special as Ronan and Harriet will be broadcasting one of their shows live from an airport, seeing listeners win holidays live and immediately sending them off to their holiday destination.
To support the radio activity, the campaign will also incorporate targeted digital audio ads booked through Octave Audio and advertorials in Bauer titles Grazia and Closer.
Simon Kilby, MD Bauer Media Advertising said: "Consumers are excited to travel again, because of this Bauer are really looking forward to partnering with On the Beach from July to create a truly multi-platform campaign. We welcome the opportunity to grow this e-commerce business by delivering significant impact with our radio and print channels, coupled with digital activity.
"The strong relationships Ronan and Harriet have with their loyal breakfast listeners and our magazines have with their readers will surely get everyone in the mood for sunshine and ensure On the Beach is front of mind when they book their next getaway."
Steve Seddon, Marketing Director at On the Beach said: "We are delighted to partner with Magic and be involved in such an exciting collaboration. The new relationship, the first of its kind for On the Beach, will help increase brand awareness and understanding of our unique holiday perks, which not only add value for our customers but also add some additional 'magic' to our holidays. We're looking forward to working with Ronan, Harriet and the wider Magic team who will help our brand connect with their listeners and ensure that when it comes to booking their next holiday, On the Beach are the holiday experts they come to."
Sam Austen, Head of Audio at Goodstuff, added: "Goodstuff is absolutely thrilled with the On the Beach and Magic breakfast show partnership. As one of the original flagship radio breakfast shows, it is a highly sought-after property in commercial radio. With an exciting bespoke schedule delivering multiple messaging executions as well as brilliant in show winning moments, On the Beach will be truly engaging with Magic listeners."