Online MMH Radio sold to former Revolution 96.2 owner Credible Media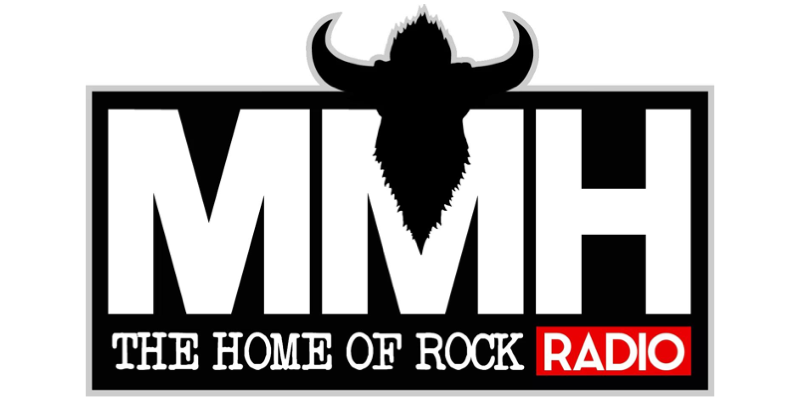 Credible Media, the former owners of Revolution 96.2, have purchased the online rock/metal station, MMH Radio.
Midlands Metalheads Radio was launched in 2011 and based in Stafford, playing 'a mix of traditional metal through to prog, punk, thrash, classic rock, alt-rock, and metalcore'.
Credible Media says it plans to roll out the brand 'across the north west', but exact details haven't yet been revealed.
The company was recently awarded the licence to operate the East Manchester ssDAB multiplex as part of a consortium with Bradford's Sunrise Radio and several other community stations.
It also launched a hip-hop station, Mom's Spaghetti on DAB in Manchester in 2020.
Matt Ramsbottom, Credible Media's MD, says it'll be a valuable addition to the company's portfolio: "Following the sale of Revolution 96.2 to Bauer Media, we've been looking to build on our radio credentials and develop new brands, breaking new ground.
"We were hugely impressed by the setup at MMH, a station that has huge potential and is ripe for development into a UK-wide rock brand through digital distribution including small-scale DAB."
He added that MMH 'fits well' into the company's digital strategy, and Credible's ssDAB investments will help to secure the brand's future on multiple platforms.
Adam Till, MMH's former owner, says he's confident that the brand will continue to develop: "Despite numerous offers, I was impressed by the passion and direction that Credible Media brought to the table.
"It's a project that I've dedicated over ten years of my life to, but a busy family life and other commitments mean I can't take the project to the next level. I know the experience in the Credible Media team is a huge boost to the progress of the station, and I'm looking forward to watching the journey."