Plans for this year's Edinburgh Festivals coverage on BBC Radio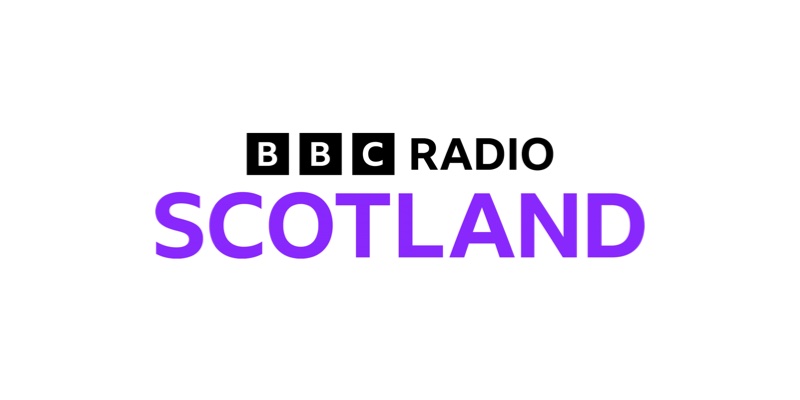 The BBC has announced its plans to mark the Edinburgh Festivals this year across radio TV, iPlayer, and BBC Sounds.
Radio Scotland, Radio 2, 3, 4 and 5 Live will all broadcast from Edinburgh throughout August including three weeks of Radio 3 programming from the Edinburgh International Festival.
For Edinburgh's 75th anniversary, the BBC Scottish Symphony Orchestra will give the Opening Concert which will be recorded for transmission at a later date on BBC Radio 3.
BBC Radio Scotland will have a packed schedule of news, music, and entertainment from this year's Spiegeltent venue in St James Quarter. The city centre location will be hosting a range of programming, largely with audiences, from August 8 to 21.
Kicking off will be the flagship news programme Good Morning Scotland with Laura Maxwell and Gary Robertsonon on Monday August 8 taking with a look at the festivals' ongoing legacy and topical issues.
The Afternoon Show will have live audience shows with presenters Janice Forsyth, Grant Stott and Nicola Meighan, showcasing the best of the Edinburgh Festivals, held at the BBC venue on August 8, 10, 12, and 17, with a further pre-recorded show on August 19.
As well as the audience shows, the BBC Radio Scotland arts and entertainment strand will also have news, updates and interviews across the Festival period.
On BBC Radio 2's Good Morning Sunday, Reverend Kate Bottley and Jason Mohammad will be talking to comedian Lucy Porter about Wake-Up Call, her brand-new show she'll be performing at this year's Edinburgh Festival Fringe.
BBC Radio 3's In Tune will be live at the Spiegeltent, with Sean Rafferty presenting live musical performances and guests from the festival on Friday 19 August, 17:00 – 19:00.
On Thursday 25 August at 11pm, Radio 4 will broadcast The Edinburgh Comedy Awards Nominee Gala 2022. The 40th anniversary of these awards will recognise the Best Comedy Show and Best Newcomer, and this hour-long programme will feature the outstanding nominees giving listeners around the UK the chance to hear the cream of this year's Edinburgh crop. The Gala will be recorded at the Pleasance, one of the Edinburgh Festival Fringe's iconic comedy venues.
And at 5 Live, John Robins comes live from the heart of the festival every Friday afternoon from 2pm. With co-host and fellow comedian Elis James in London, Robins will be reporting back, as he runs an 'open door' guest policy of comedians, friends and performers who'll be popping by for a chat across the two hour show.