Radio Academy Festival 2022 theme and first speakers announced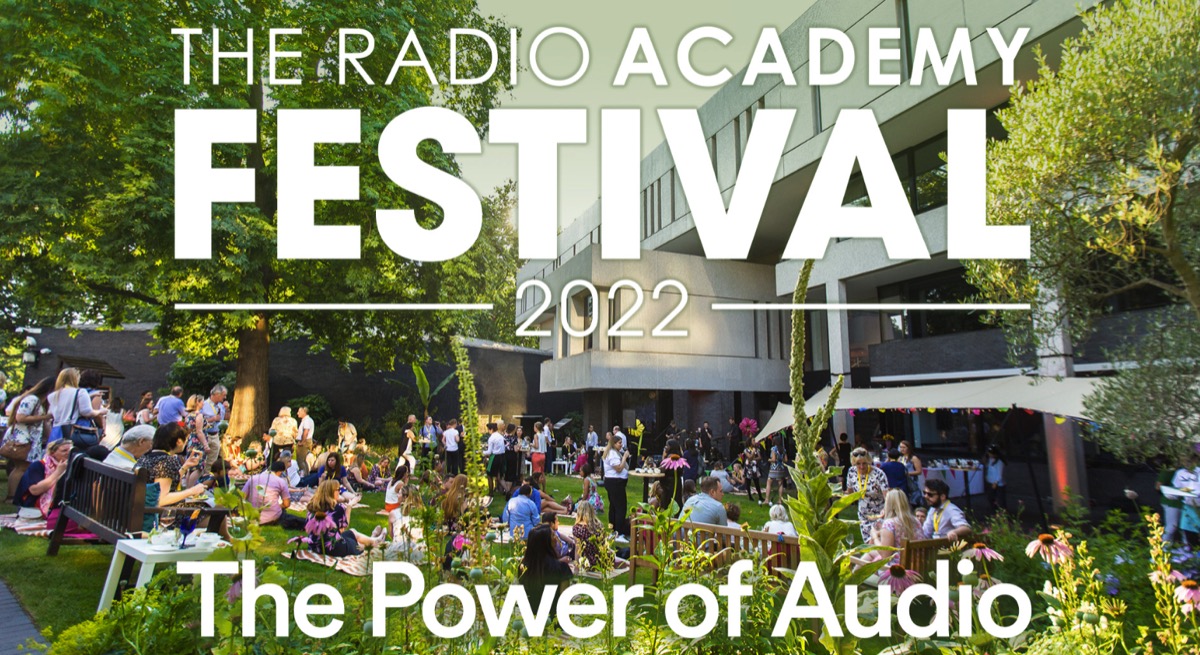 This year's Radio Academy Festival is taking place at the Royal College of Physicians in Regents Park.
The event theme is The Power of Audio with a day of talks and debates across two stages with a new room entirely dedicated to 2022 ARIAS winners.
As with the Radio Academy's awards event, there is no option to watch online this year so all participants must make the trip to London on 7th September.
Speaker-wise, ARIAS Best Music Breakfast Show winner Dave Berry will be in conversation, talking about his four years waking up Absolute Radio listeners and how the team took Gold at the 2022 awards.
And Head of BBC Radio 6 Music Samantha Moy will speak at the Festival for the first time, marking the station's 20-year anniversary.
Other sessions will explore the relationship between radio and Gen-Z; how the so-called metaverse is relevant to the audio sector; how audio can contribute to wellbeing; and how a new generation of children are falling love with audio through myriad devices and formats. Delegates will also hear keynotes from major industry leaders and short power-talks from a diverse range of passionate speakers.
On the new stage – branded The ARIAS Winners Stage – delegates will get the chance to hear from 2022's big award-winning shows. Presenters and producers will tell the stories behind the programmes, share clips from their winning entries, and pass on the lessons they learnt along the way.
Festival tickets include lunch and an evening drinks reception, plus 30-days exclusive online catch-up access. See more and buy tickets here.