Tim Blackmore OBE talks about his life in radio in a new podcast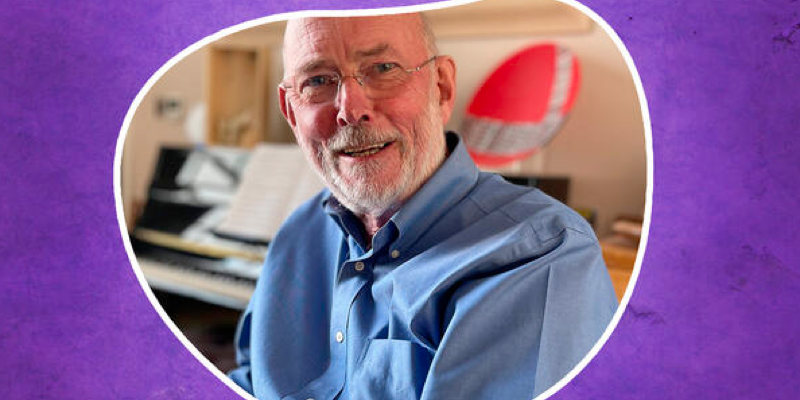 Tim Blackmore has recorded a special podcast with the Radio Academy following his announcement that he has an inoperable brain tumour.
Radio Academy MD Sam Bailey visited Tim at his Cheltenham home a couple of weeks ago to reflect on Tim's 60 years in radio.
Tim has worked in radio his whole life, was involved in the start of Radio 1, was head of programmes at Capital, founded the Sony Awards and the Radio Academy itself.
He also co-founded Unique, which kick-started the independent production sector in the UK.
In the conversation, you can hear Tim contemplate his legacy, his philosophy in life, and about his journey through the radio industry.
Tim and Sam speak about Tim's reflections on the industry as he starts to say his goodbyes. They look back at the founding of The Radio Academy, its initial purpose and mission, and Tim shares his views on the current state of the UK radio and audio sector.
He describes the incredible reaction to his announcement of ill-health and passes on a farewell message to an industry he has helped nurture for 60 years.
For an in-depth look at Tim's career, listen to his Radio Moments Conversation with David Lloyd, available here.