Wave 105's Poole transmitter to become Greatest Hits Radio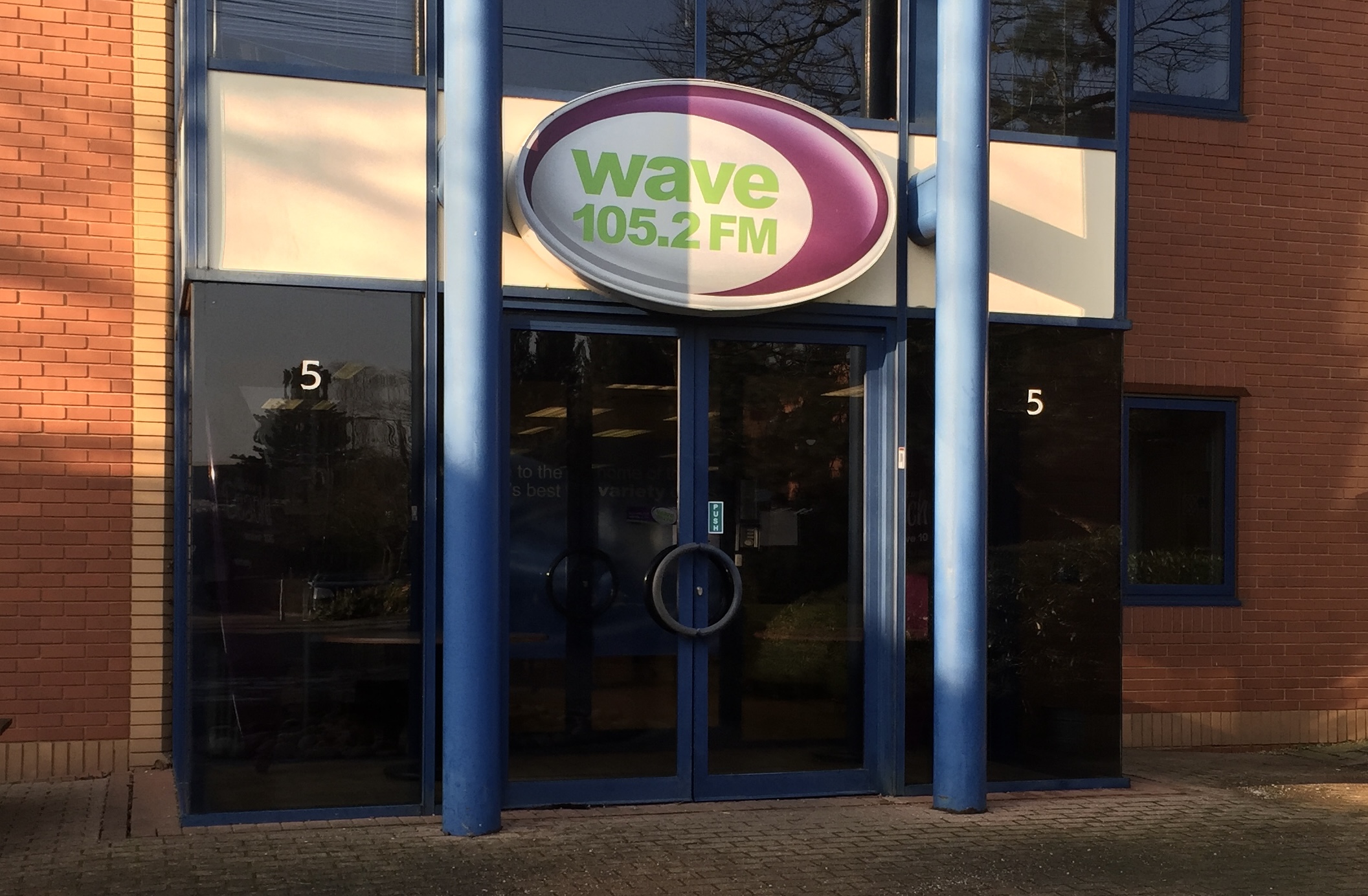 Wave 105's transmitter on 105.8 FM in Poole will become Greatest Hits Radio in September and join GHR Dorset.
The frequency covers the Bournemouth and Poole area providing extra coverage to Wave 105's main Solent transmitter on 105.2 FM.
In Bournemouth the GHR DAB service will become GHR Dorset rather than GHR South Coast, sharing all programmes including news bulletins with the existing GHR Dorset service.
Greatest Hits Radio Dorset currently covers west Dorset on the former Wessex FM frequencies of 97.2 FM in Weymouth and Dorchester, and on 96 FM in Bridport.
The move comes as Nation Broadcasting plans to remove the Greatest Hits Radio South Coast service from its regional Solent service on 106 and 106.6 following the ending of a franchise agreement between Nation and Bauer.
The Wave 105 studios are currently being refurbished to offer better facilities for the stand-alone service, plus provide studio space for regional shows at Greatest Hits Radio South and Hits Radio Bournemouth & Poole.
The changes are planned to happen on September 19th 2022.