BBC, Spotify and Bauer leaders to speak at Radio Academy Festival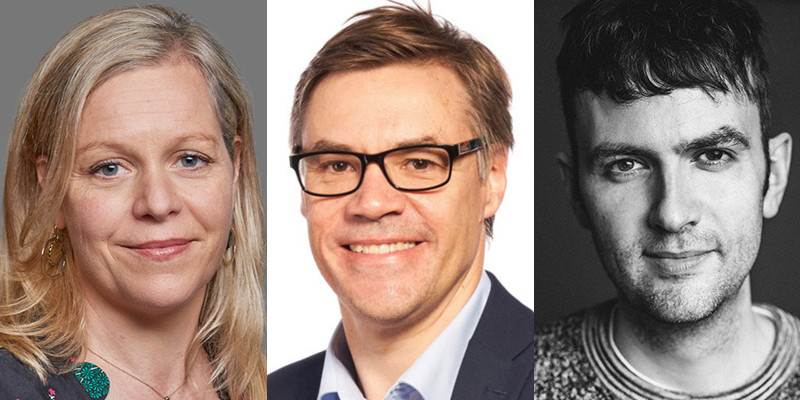 The BBC's Charlotte Moore, Spotify's Tom Connaughton and Bauer Media's Richard Dawkins have been confirmed as keynote speakers for The Radio Academy Festival, taking place on 7 September in London.
Charlotte Moore, who is The BBC's Chief Content Officer, will mark 100 Years of the BBC, with an opening keynote address at the conference, which is themed around the Power of Audio this year. This will be her first major address to the audio industry, since her role at the BBC was expanded to include all radio output.
Tom Connaughton, MD of Spotify UK/IE, will be the closing address at the Festival. It will be the first time the leader of a major streaming platform has addressed the conference. Tom's focus will be on the evolution of Spotify as a platform for audio creators.
Richard Dawkins, Bauer Media's President of Audio, will talk about Bauer's radio and audio activity across Europe, its recent expansion into new markets and launching new audio services, and the company's ambitions for the future.
The three industry leaders join a line-up at the Festival including Sam Ryder, Scott Mills, Dave Berry, Adele Roberts, Michelle Visage, Lianne Sanderson, Garry Spence and Lady Unchained, plus teams from KISS, Clyde 1, Folded Wing, Reduced Listening, and Unusual Productions.