Belfast FM in breach of licence over Key Commitments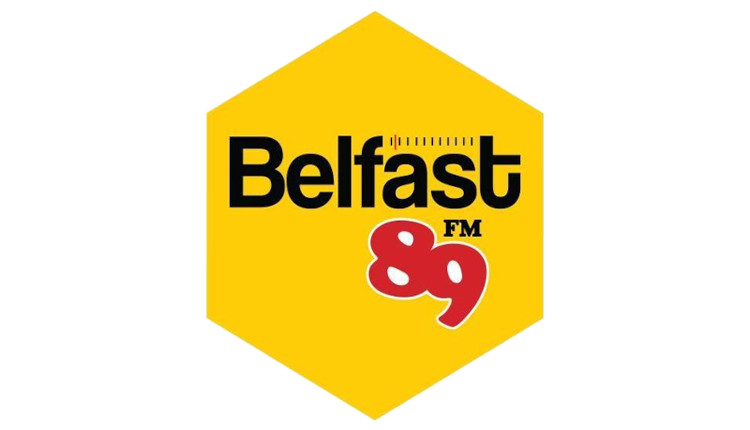 Ofcom has found Belfast FM in breach of its licence following a complaint that it wasn't complying with the station's Key Commitments to broadcast a minimum of 10 hours of original output each day.
A review of recordings of the station's output for the week Monday 14 February to Sunday 20 February 2022 found that only nine hours of original output was broadcast on Thursday 17 February, but the other days exceeded hourly requirements.
Belfast FM said it currently broadcasts 89 out of 91 scheduled "live and local" weekly hours giving a daily average of 12.7 hours. The Thursday evening presenter hadn't been able to present live programmes since the beginning of the pandemic after being identified as "extremely clinically vulnerable", so only nine of the scheduled 11 local and live hours have been broadcast.
Training has been resumed, to recruit new members into the team and it has been able to increase its original output hours on Thursdays bringing the original output 92 hours a week.
The station also said it had "at all times over-delivered rather than under-delivered" and that its board "is of the opinion that the term 'per day' as described in a sample community licence on Ofcom's website, is often taken to mean an average and does not necessarily equate to each or every day."
A Key Commitment change request was included in its response, from "10 hours per day" to "70 hours per week."
Ofcom's investigation found that the station had met its minimum original output requirement by over delivering on six of the seven days monitored but failed to do so on Thursday 17 February. It said the requirement to broadcast ten hours of original output "per day" cannot be averaged out across the week.
Referring to a note to broadcasters, dated 12 April 2021 telling stations to let Ofcom know if they were having problems with production and programming commitments beyond 30 September 2021 due to the pandemic, but said it hadn't received any communication from the station.
Because the station referred to "live and local" in its response, Ofcom clarified that "original output doesn't need to be live and can be pre-recorded or voice-tracked. There is also no requirement for original output to also be locally produced, as long as it is content which is first produced for, and transmitted by, the station."
Although the station informed Ofcom of the steps taken to ensure this Key Commitment will be met going forward, its decision is that Belfast FM Limited is in breach of Licence Conditions 2(1) and 2(4).