Classified football scores end on BBC Radio 5 Live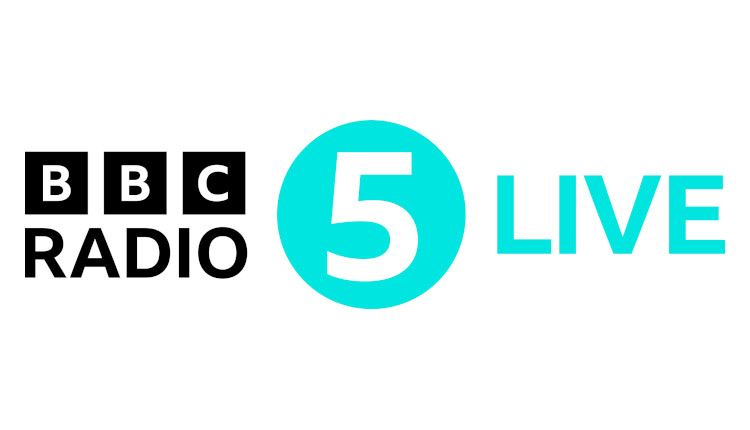 BBC Radio 5 Live has dropped reading out of the classified football results following a reduction in the duration of its Saturday afternoon Sports Report.
The BBC says there isn't time for the full results because of the addition of the 5.30pm coverage for the Premier League evening kick-offs.
The results have been aired on the BBC since the early 1950s, firstly by John Webster, then from 1973 to 2013 by James Alexander Gordon and then Charlotte Green.
A BBC spokesperson told RadioToday: "With the addition of the 5.30pm live Premier League match to our coverage, Sports Report has been condensed into a shorter programme. We will still offer a comprehensive goal service throughout the day on air and on the BBC Sport website, as well as Final Score on BBC One. We would like to thank everyone who has read the classified football results on 5 Live over the years."