Magic Soul to celebrate 60 years of reggae with Carroll Thompson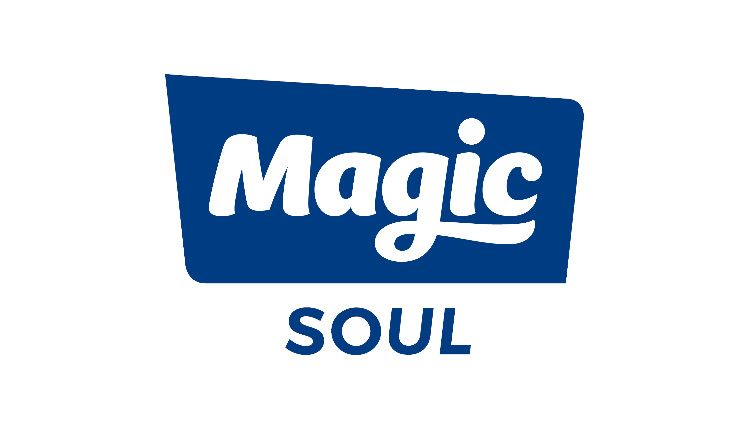 Magic Radio's sister station Magic Soul is to air a new four-part series, 60 Years of Magical Reggae with Carroll Thompson.
In honour of the upcoming 60th anniversary of Jamaican independence, the series will celebrate the country's musical and cultural influence.
The programme will celebrate the impact of reggae on UK audiences – from Ska in the early sixties and how that helped shape the 2 tone scene from the Midlands to the global dominance of Bob Marley as an ambassador across the world.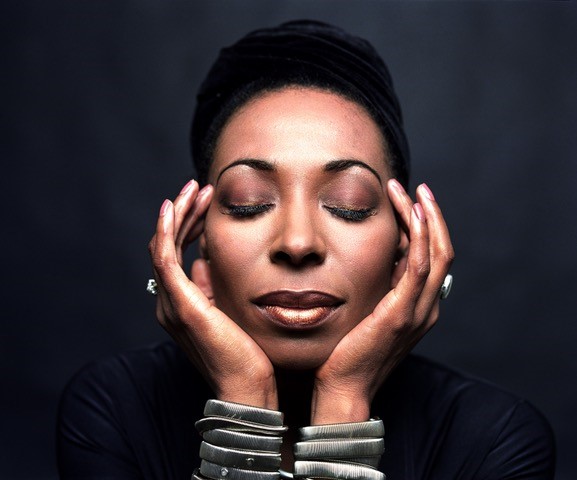 Speaking about the new show, award winnning UK reggae artist Carroll Thompson said: "It's a joy to play music from such a rich and creative musical heritage – 60 years of wonderful Reggae music that touched the hearts and minds of many cultures … so many great songs – I barely touched the surface!"
Magic's Deputy Content Director Sheena Mason added: "We are elated and honoured to have the 'Queen of Lovers rock' Carroll Thompson hosting such a special show highlighting the importance and influence that Jamaican music and culture has given the UK over 60 years.
"Our team are delighted to add this four-part series to our Magic Soul summer programming, courtesy of the Audio content fund and The Playmaker Group at a momentous time of celebrating 60 years of Jamaican independence."
60 Years of Magical Reggae with Carroll Thompson can be heard on Magic Soul from this Sunday 7th August from 7-8pm, with a new episode each Sunday until 28th August. Each episode is repeated on Thursday 8-9pm.