Michael Ireland promoted to Radiocentre's Director of External Affairs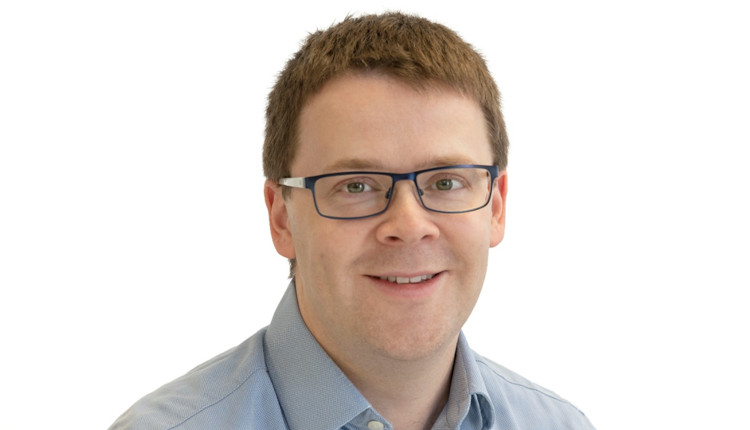 Radiocentre has promoted its Head of Public Affairs Michael Ireland to the role of Director of External Affairs.
He takes up the position following the recent appointment of Matt Payton to Chief Executive of the organisation.
In his new role, Michael will be responsible for overseeing all areas of policy and public affairs, working with member companies to ensure that commercial radio's interests are heard across Government and Westminster and other key industry stakeholders.
Michael will also join Radiocentre's leadership team alongside Planning Director Mark Barber, Client Director Lucy Barrett and Finance Director Nishi Sharma.
Michael joined Radiocentre a Policy Manager in 2015 after a spell working in parliament. He became Senior Policy Manager before being appointed Head of Public Affairs in 2019.
During his time at Radiocentre he has been instrumental in producing many evidence-based reports, briefings and events that showcase the benefits that the commercial radio industry provides to listeners, local communities and the wider economy.
The importance of this work was enhanced during the Covid-19 pandemic, when he helped demonstrate radio's public value role and worked secure support from Government and industry partners.
Commenting on his appointment, Michael said: "I'm delighted to take on this new role. Commercial radio is reaching record audiences and it is vital that the important role played by stations is understood and safeguarded in future. I look forward to continuing our work with MPs, Government and regulators, supported by the fantastic Radiocentre team."
Matt Payton, Radiocentre CEO, said: "Michael is a brilliant ambassador for Radiocentre. He has a fantastic grasp of all the main policy and public affairs issues affecting commercial radio, as well as valuable knowledge and experience of the political world. I am really pleased that he will now be taking on a broader role and leading this work on our behalf."