New daytime programmes and presenters for GB News Radio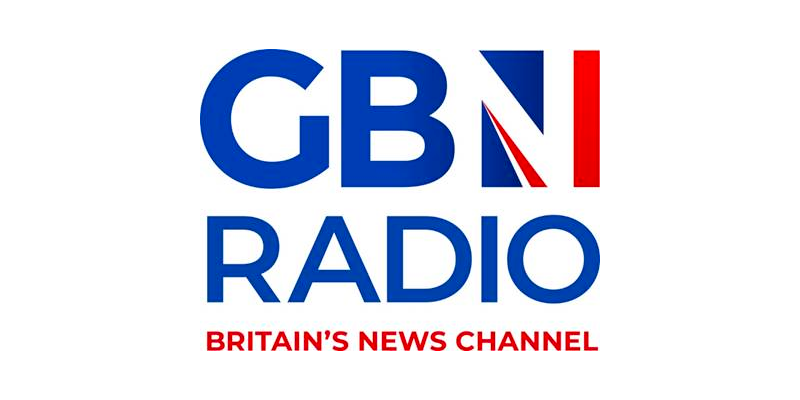 GB News Radio is changing some of its programmes for the first time since it launched 15 months ago.
Journalist and former Labour politician Gloria De Piero will team up with former Sky News presenter Mark Longhurst to co-present a new weekday show, GB Newsday.
Gloria will expand her two series: The Real Me, talking to politicians about their non-political lives, and Life and Times, in which political heavyweights reflect on their careers.
Patrick Christys will move to late afternoons as host of a new programme, GB News Live. He will continue to host Friday Night Feast.
At weekends, GB News commentator Calvin Robinson will present a new show, Calvin's Common-Sense Crusade, on Sundays.
GB News' coverage of the cost-of-living crisis will be expanded with On the Money hosted by Economics Editor Liam Halligan becoming a channel-wide feature across the schedule.
Conservative MPs and married couple Esther McVey and Philip Davies will co-present another programme on Fridays, in addition to their Saturday morning show.
And journalist Olivia Utley will join in October from her role as Assistant Comment Editor at The Telegraph.
Editorial Director Michael Booker said the announcements were the first of a raft of developments planned for this autumn: "Our strength as a small start-up is our ability to innovate and move quickly to stay ahead, keep growing and keep listening to our audience," he said.
"Our new programming also leverages our growing investment in newsgathering across England, Scotland, Wales and Northern Ireland."