Ofcom approves format change for Wave 105 regional licence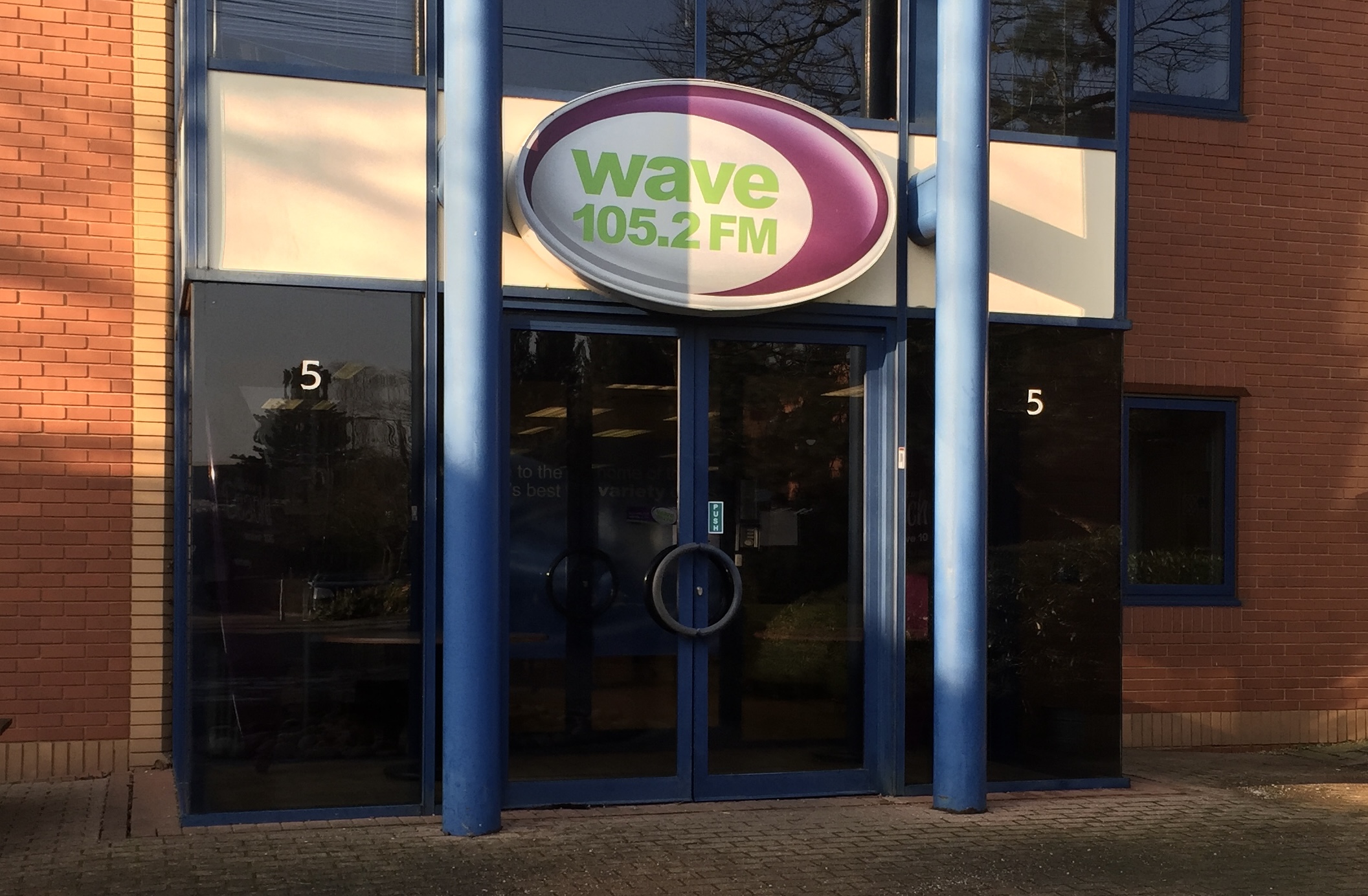 Wave 105's recent request to change the format of its licence has been approved by Ofcom.
These changes will enable the use of Wave's 105.8FM Poole transmitter to carry the mostly networked programmes of Greatest Hits Radio whilst Wave 105 continues to provide its current regional service on 105.2FM.
The station's owner, Bauer, asked that the licence changes from playing "a spread of adult contemporary and soft adult contemporary hits" to "a spread of mainstream hits" whilst continuing to "treat speech as an important ingredient".
Previously the licence had no arrangement agreed to share any programming with any other station, but now can share all programmes with other Bauer stations in Bauer's South of England Region.
The Locally Made Hours obligation has also changed from 10 hours a day during daytimes to three hours a day on weekdays, with zero requirements at weekends.
All the proposals bring the station in line with Ofcom's published localness guidelines and gives the station the same flexibility as most other commercial radio stations.