Ten radio stations boycott the new DAB multiplex in Bradford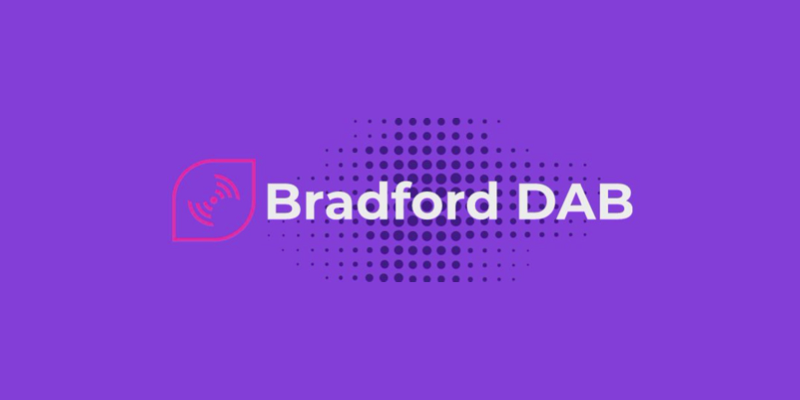 A Group of radio stations in Bradford says it has decided to boycott the launch of Bradford Digital Media's small-scale DAB multiplex in the city.
Bradford Multiplex Broadcasting Corporation, which was unsuccessful in its application for the licence, included support from 10 local radio stations which wanted to broadcast on DAB but have not decided not to.
A statement by the Asian Broadcasters & Journalists Association UK, representing the services, says Ofcom awarded the multiplex licence "to the group with the weakest local support and ignored the group with the most comprehensive local support, and was the "most controversial and influential licensing award decision" ever.
It also said: "We believe that there is no fairness and internal check and balance in the Regulatory body."
In response, Bradford DAB told RadioToday: "Ofcom considered how each applicant for the Bradford Small-scale DAB multiplex met a number of licence application award criteria. Their decision was to award the licence to Bradford Digital Media.
"We are pleased with Ofcom's decision and are on air operating a fully compliant synchronised single frequency transmission network – the first from the Round 1 awards, and we are open for business."
RadioToday asked Ofcom for a comment on the above accusation, to which a spokesperson replied: "When awarding radio licences, including the small-scale radio multiplex licence for Bradford, we follow robust, transparent and fair processes, which comply with the relevant statutory requirements.
"Our rollout of small-scale DAB will enable the launch of around 200 multiplexes, covering all four UK nations. Each multiplex will allow several stations to take to the digital airwaves, including grass-roots community services, specialist music stations, and services aimed at minority groups and other under-served audiences."