Terry Christian to host weekend show on Strawberry Radio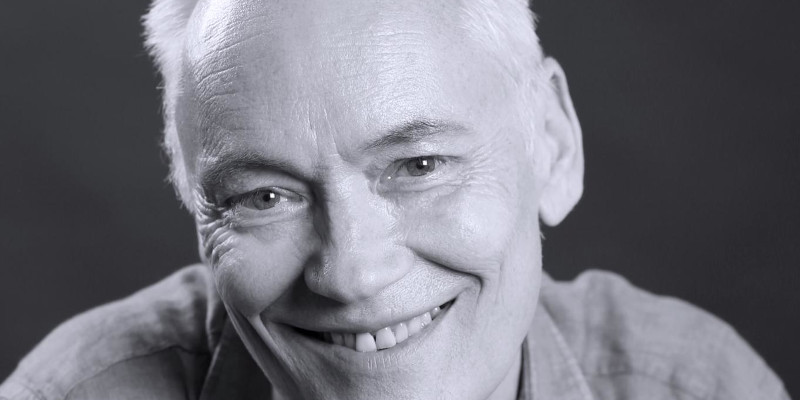 Terry Christian is returning to local radio with weekend show on Stockport's Strawberry Radio.
The new show will be similar to the one he did while at Imagine FM, championing the Manchester music scene. He can be heard on Strawberry Radio, online and DAB Manchester, Sundays from 6-9pm.
Strawberry Radio's Paul Taylor said: "We are really pleased to be working with Terry again, we launched this show at Imagine FM 6 or7 years ago and it had an amazing following, now with more ways to listen to radio we are looking to bring Terry to a whole new audience, it's an exciting time."