Vernon Kay's Dance Sounds of the 90s is back on BBC Sounds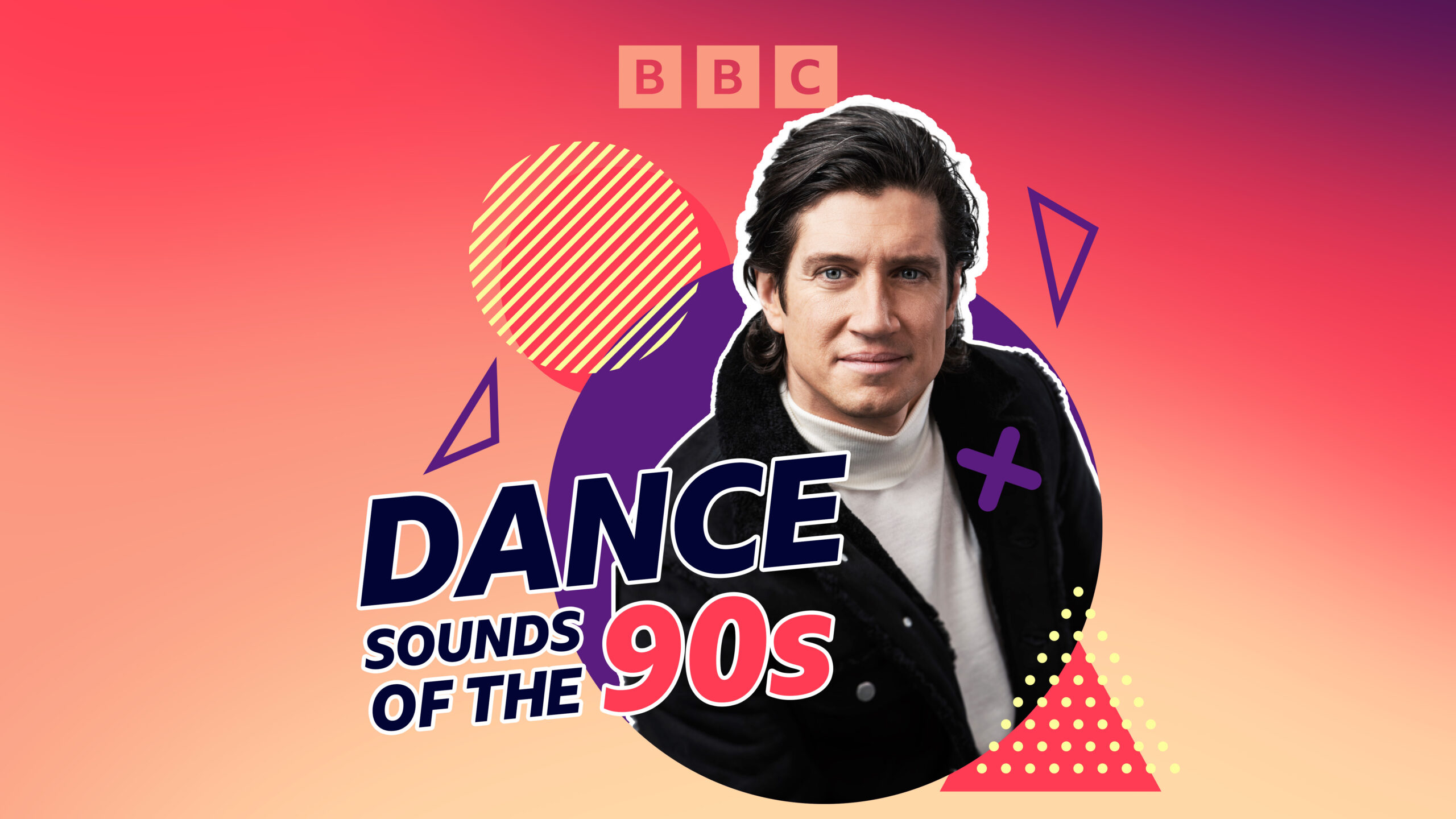 Vernon Kay is back with some 90s dance floor music and memories on Back To Back Sounds: Radio 2 90s on BBC Sounds.
From legendary Ibizan super-clubs to the carpeted floors of the Bolton pub scene, Vernon is bringing back dance bangers from the decade, sharing memories and anecdotes along the way with warmth, hilarity, and heaps of nostalgia.
Vernon Kay said: "Wow! This is the start of something huge. To be given the opportunity to take a nostalgic trip back to a 90s dance floor is a dream come true.
"The 90s influenced me in such a unique way. A decade without "social", a decade of change and revolt. 10 years of reckless abandon that puts the 60s into the shade.
"This was a decade that was defined in the mosh pit, the chill out room, the refectory and most importantly the dance floor. Let me take you on a Champagne Supernova of repetitive beats that Girls and Boys won't be able to resist moving to, in the living room, the workplace, or the bathroom getting ready for a night out!
"The 90s were epic, the music was definitive, the stories outrageous but the dance floor was always full!"
The first episode spotlights Fatboy Slim and tells the story of how he produced his first album using an Atari ST and floppy disks.
Vernon Kay's Dance Sounds of the 90s was available from 5 August on Back To Back Sounds: Radio 2 90s on BBC Sounds, and broadcast weekly on BBC Radio 2 from 7 August.
Listeners can find Back To Back Sounds by tapping on the music tab and scrolling through at the top of the music page.