Bauer launches premium subscription radio services in Finland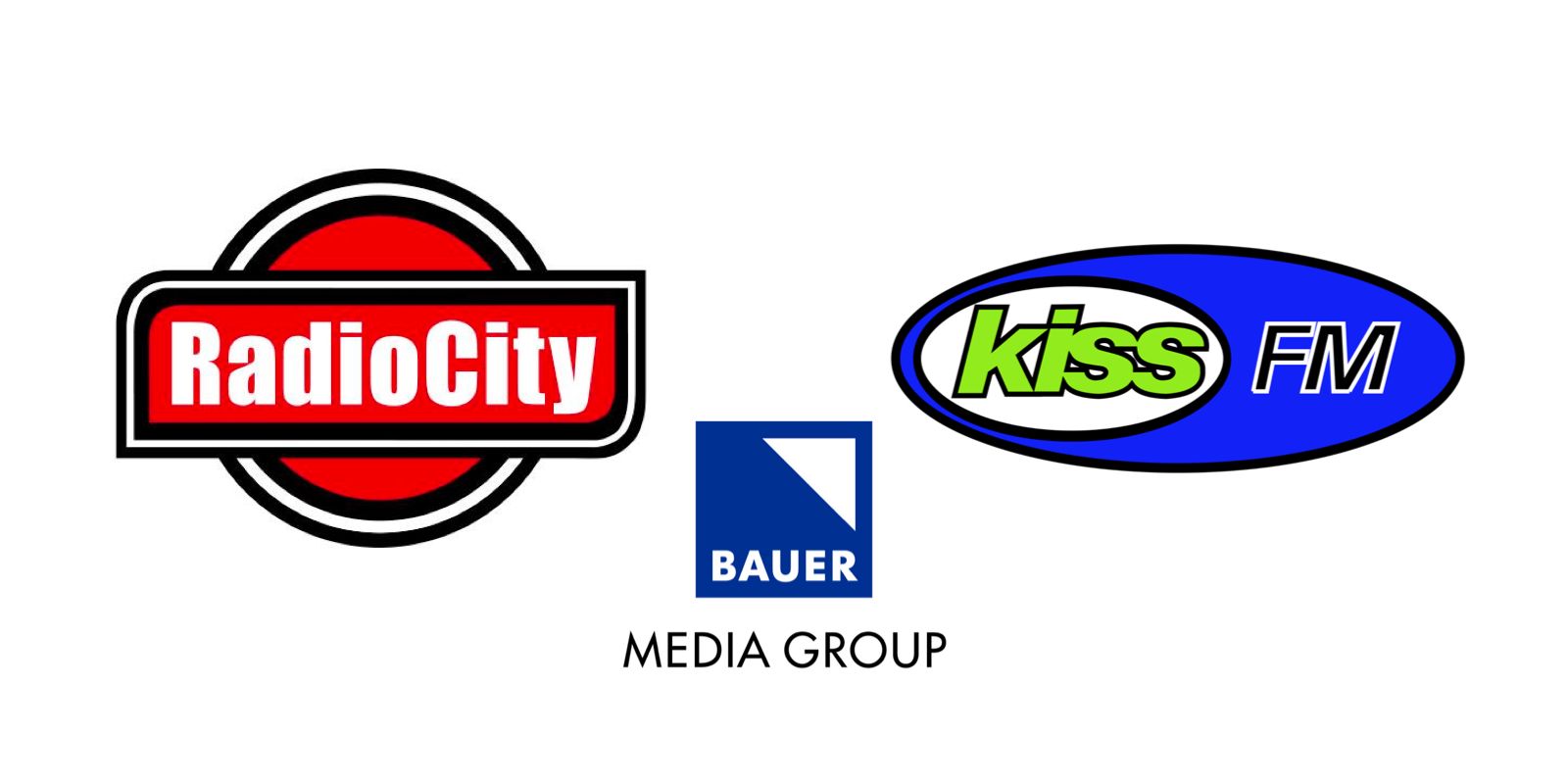 Bauer Media Audio has launched premium subscription radio services in Finland.
Subscribers will gain access to all 13 of Bauer Media Audio Finland's national radio brands and its two online stations, including Radio Nova, Iskelmä, Radio City, NRJ, Radio Nostalgia, KISS and more.
These stations will broadcast in a 24/7 'no ad-break', uninterrupted listening environment and follows on from similar launches in Denmark, the UK and Norway.
Speaking on the launch, Tobias Nielsen, Director of Premium Projects, Bauer Media Audio commented "We've been delighted with the audience reception to our Premium launches in the UK, Denmark and Norway, and we're excited to expand to another market.
"RadioPlay Premium will allow Finnish listeners to get even more from their favourite radio brands, reinforcing Bauer Media Audio Finland's position as the commercial radio market leader. We believe that Premium will play an important part in the future audio landscape, and are proud to be at the leading edge of this innovation as Global Audio Pioneers."
Radio Nova Premium, Iskelmä Premium, Radio City Premium, NRJ Premium, Radio Nostalgia Premium, Radio Pooki Premium, Suomirock Premium, Kasari Premium, Basso Premium, Suomiräp Premium, TOP51 Premium, Radio Classic Premium, Radio Pori Premium, Ysäri Premium and KISS Premium are available across web, app and supported smart speakers including Sonos for a three-month free trial, followed by a monthly subscription fee.