Bristol community radio station SWU FM announces closure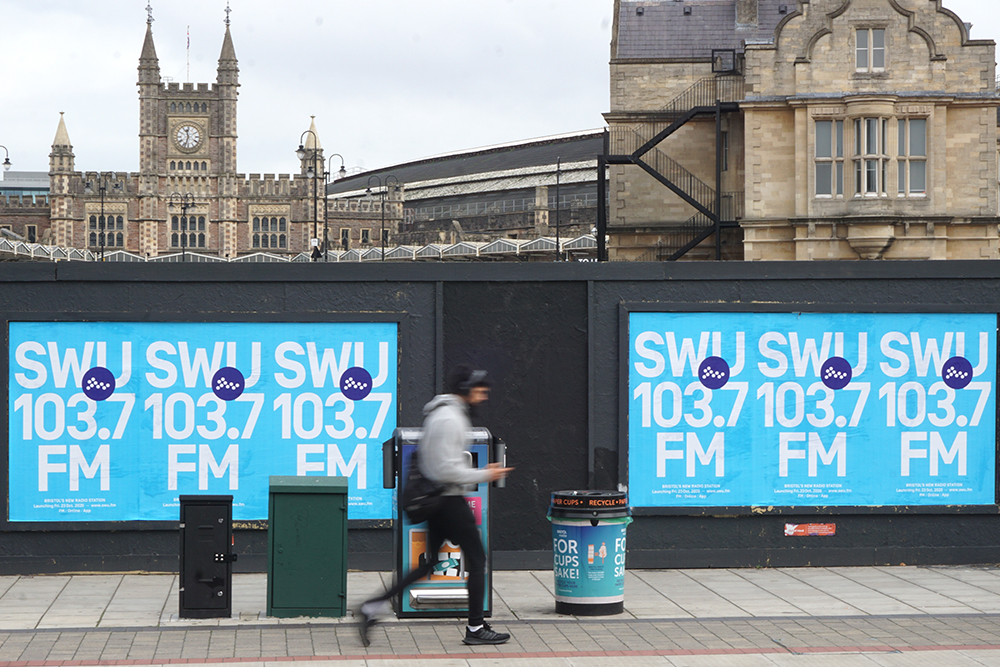 Two-year-old community radio station SWU.FM has announced its closure citing recent risings costs and energy bill increases.
The service launched during Covid and says against the odds it managed to survive until now, but the massive increase in bills has made it impossible to continue.
SWU.FM announced via its social media platforms on August 31st it would closed on 1st September, however at the time of writing the station's stream is still broadcasting programmes.
The online message says: "SWU launched in the middle of the Covid-19 outbreak and took heavy financial losses in this period.
"Against the odds we managed to survive various lockdowns, navigate restrictions and stabilise. However, recent risings costs and massive energy bills increases have made it impossible for us to continue.
"We want to thank you all for your contributions and support enabling us to create 23 months of great radio."
SWU was awarded a five-year community radio licence in March 2018 to broadcast urban, electronic and dance music to young people in Bristol on 103.7FM.
In February this year it was given an Ofcom grant of 12,350 to employ a Business Development Manager.
1/2 https://t.co/YHgz08MhkD will cease broadcasting and close on 1st September 2022.

SWU launched in the middle of the Covid-19 outbreak and took heavy financial losses in this period. Against the odds we managed to survive various lockdowns, navigate restrictions and stabilise pic.twitter.com/kXQsa8B14m

— SWU.FM (@SWUFM) August 31, 2022