Fun Coast DAB launches in record time from the top of Blackpool Tower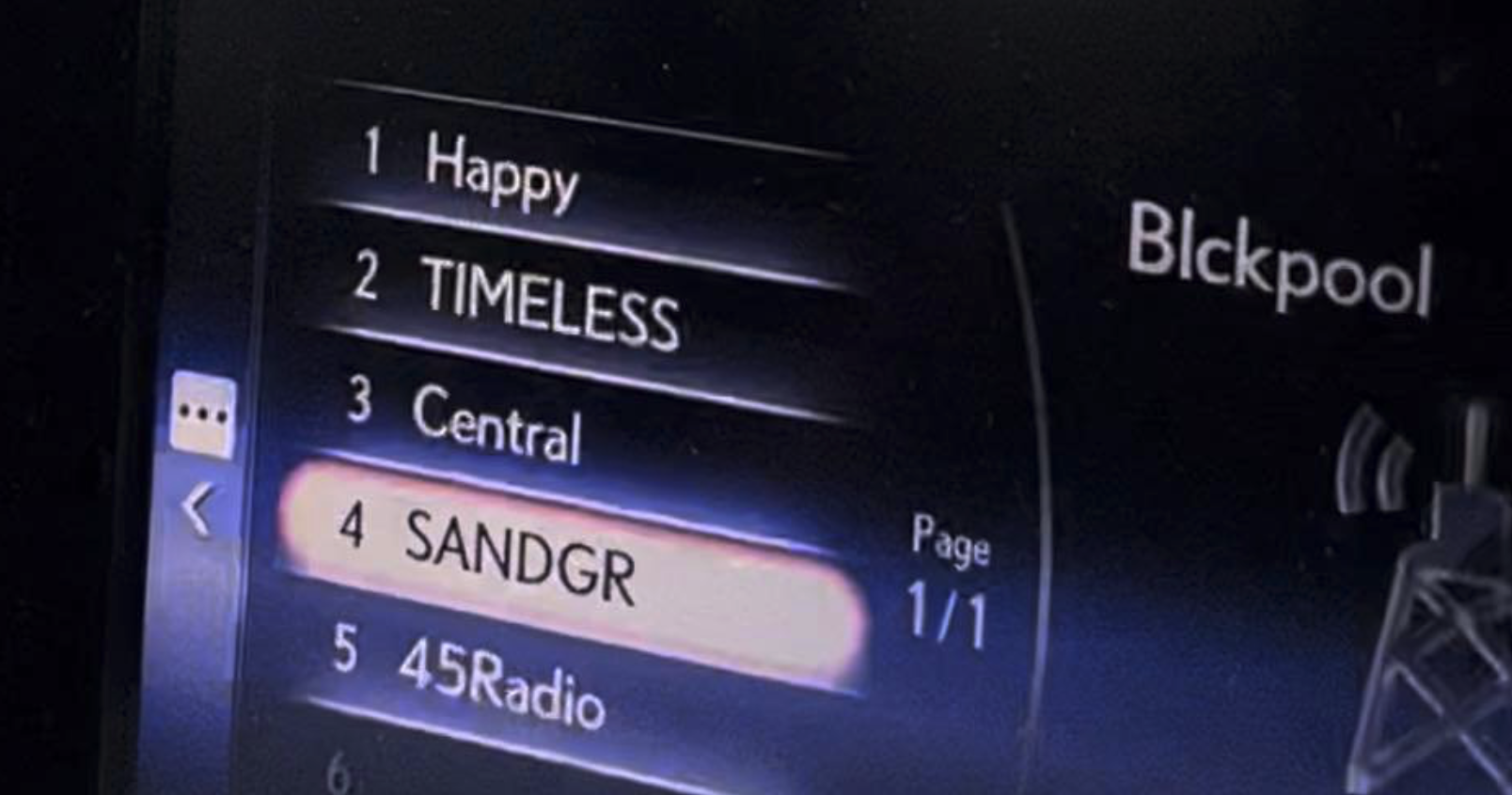 Blackpool's small-scale DAB radio multiplex has launched just three months after being awarded a licence by Ofcom.
Fun Coast Digital CIC, led by former Radio Wave and Wish FM news head Alistair Clarke, along with DAB radio experts Viamux, started officially on 1st September with five services.
Central Radio, Sandgrounder Radio, Happy Radio, 45 Radio and Timeless Radio can now be heard along the Lancashire coast from a single transmitter at the top of the local Blackpool Tower landmark.
Other services, including Hit Music Radio, Coastal Radio DAB, Fylde Coast Radio, Ultimate Beats Radio and WBPL (Wow Blackpool) will join in the near future.
Alistair Clarke MBE, director of Fun Coast Digital CIC, told RadioToday: "It's an exciting time launching DAB by the sea. Our social enterprise secured the licence for a small-scale digital radio multiplex for Blackpool in mid-May and it was on-air 3 months later.
"To achieve that we used the services of amazing broadcast engineers Viamux and Andy Bolton, enjoyed a 'can-do' attitude from the regulator Ofcom and had lots of goodwill and support locally especially from Blackpool Council and its contractors TNP.
"It's a great honour for us to have the iconic Blackpool Tower as the site for our transmitter and the staff at the Tower's operators, Merlin Entertainments, are fabulous to work with.
"We're now seeing lots of interesting radio ideas being formed by charities and social enterprises locally that will benefit people with health conditions, those who are partially sighted and school children."
Blackpool was awarded a licence in Round 2 of the process and is the first area to launch from this Round. Ofcom is now inviting applications for Round 4 of the small-scale DAB licensing scheme – whilst still awaiting some of the awards from Round 1 to launch. See more information on small-scale DAB here.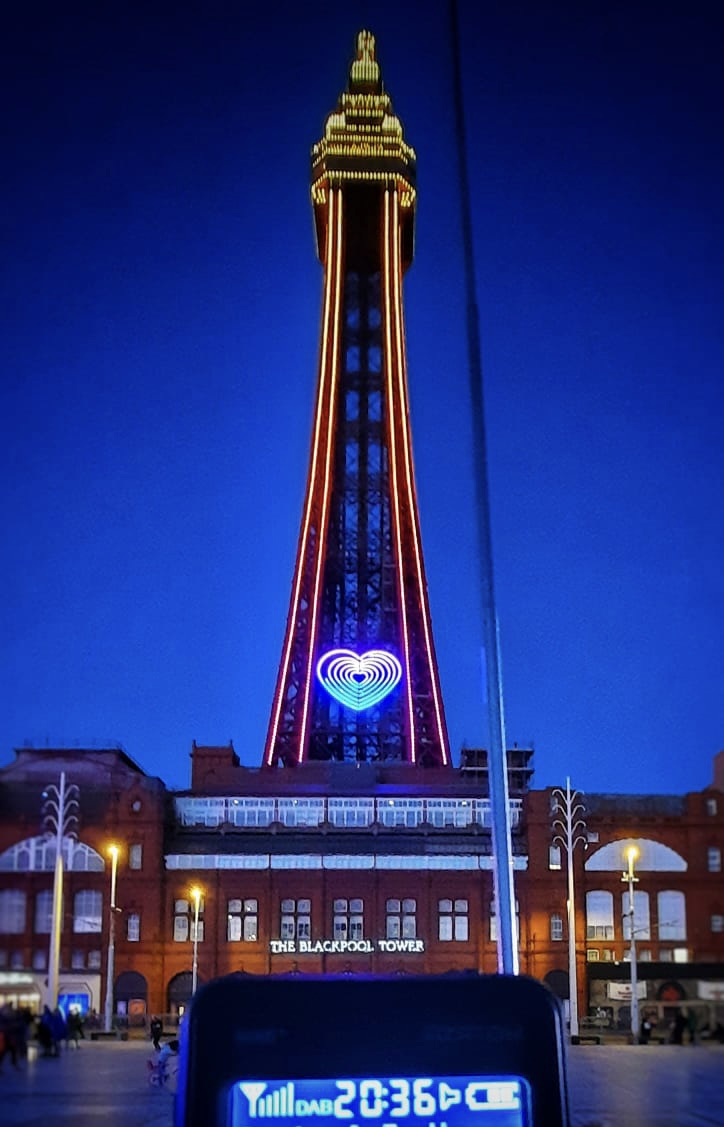 Ahead of its launch, Timeless Radio's Spencer Pryor said: "We are very pleased, no excited even, to be able to expand coverage of Timeless Radio to Blackpool and Fylde Coast with our great selection of 'Standards' from every generation. Although Timeless is primarily a Scottish station, Blackpool is every Scot's spiritual holiday home with thousands flocking to the resort every week, so it makes absolute sense for Timeless to be on the new SSDAB mux to able them to continue to pick up their favourite easy listening station!"
Hit Music Radio Station Director, Wayne Cubitt, said "Our online station Hit Music Radio has always wanted to do something in Blackpool but due to licensing constraints, opportunities have been limited. With the growth of small-scale DAB and FunCoast Digital CIC this gives other broadcasters including ourselves the chance to broadcast to the wonderful people of Blackpool, the Fylde & Wyre.
"Hit Music Radio will bring "The Best Variety of Hits" to the coast with an entertaining mix of presenters, some who have broadcast in Blackpool previously, with local and national news coverage, as well as chances to win and the all-important traffic and travel reports."
Fylde Coast Radio Station Manager, Don Keady, said: "Fylde Coast Radio has been broadcasting online for nearly 10 years and from our studios in south shore Blackpool we broadcast 24/7 to all of the Fylde Coast area with over 30 presenters broadcasting 40-plus shows weekly, playing music for discerning music lovers. Real Radio, Real People and Really Local!"
More services are also expected to launch in the coming months.