New Crunch & Roll podcast all about the radio industry released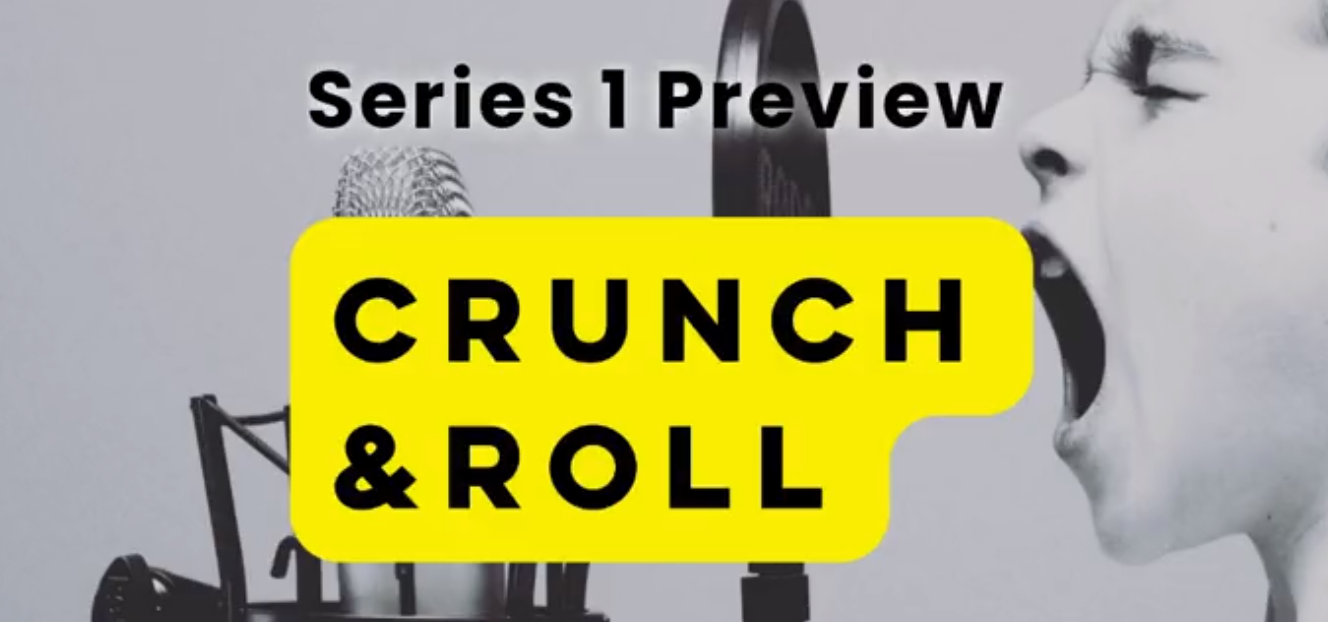 A new podcast about radio has launched today called Crunch & Roll presented by BBC WM presenter and producer John Fox.
Midlands-based production company 969media has created the podcast, which will tell stories from radio professionals that are rarely heard outside of the studio.
Producer Simon Borszowski said: "There's plenty of podcasts out there that discuss jingles or take a deep dive into radio history, but Crunch & Roll set out to be something different. We're interested in the funny, absurd and untold stories from real characters of the radio industry."
Episode one features former Atlantic 252 and Kiss 100 presenter Robin Banks.
He rarely speaks about his early career but reveals all to Crunch & Roll. He also tells the story behind his name; taking advice from a former programme director's 11-year-old son live on air; and how he ended up in rehab.
Crunch & Roll presenter John Fox said "Robin is an inspiration for loads of people in the radio industry – me included. Chatting to him about his early career was a real eye-opener. His stories are top tier. I can't wait for people to hear them."
Hold tight… Subscribe now on your favourite podcast app or https://t.co/O874nqcRJP #crunchandroll #radio #podcast pic.twitter.com/40Qu3QHM4N

— crunchandroll (@crunchnroll) September 12, 2022
Future guests include Simon Monk (BFBS, Hallam FM, Rock FM), Jonathan Miles (Capital, Piccadilly, Luxembourg) and Emma Louise Jones (Viking FM, Signal 1).
"Crunch & Roll is a real peek behind the scenes of the radio industry and very different to anything else out there. We don't take ourselves seriously, and neither do our guests. There's some really big laughs in there, along with stories you can never unhear, oh, and a fair bit of swearing!" said John Fox.