Official Afrobeats Chart Show celebrates 12 months on 1Xtra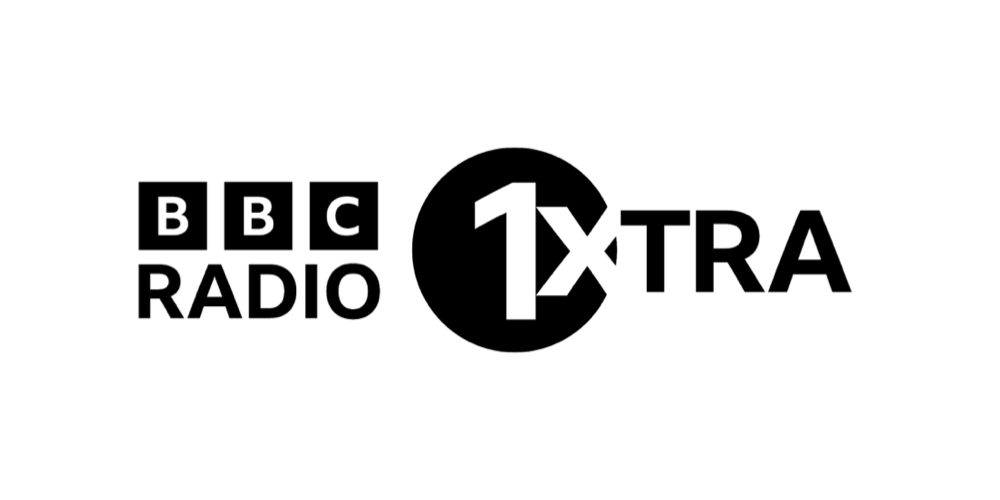 The UK's first-ever Official Afrobeats Chart Show is celebrating its one-year anniversary this Sunday on BBC Radio 1Xtra.
The one-hour weekly show provides a weekly rundown of the Top 20 biggest tracks, as compiled by the Official Charts Company, based on sales and streams across the UK.
Hosted by British-Congolese presenter, comedian and actor Eddie Kadi, the show airs on Sundays 3-4pm on BBC Radio 1Xtra.
According to data from the Official Charts Company, Burna Boy's recent hit Last Last, is the longest running Number 1 track from the past 12 months as well as the longest running Number 1 track ever recorded by the chart, with 13 consecutive weeks on top.
To mark the one year anniversary, BBC 1Xtra will air a specially extended two-hour Official Afrobeats Chart Show with Eddie Kadi this Sunday (25th September) 3-5pm, and be joined by some of the artists that have made the biggest impact on the charts over the last 12 months.
The UK's Official Afrobeats Chart Show on BBC Radio 1Xtra is delivered in partnership with the Official Charts Company and Afro Nation.
Eddie Kadi, BBC 1Xtra Official Afrobeats Chart Show Presenter, says: "It has been a phenomenal year for African music and being part of this journey with The Afrobeats Chart is an honour. I am looking forward to another year of great music, discovering new artists and most importantly showcasing the impact of this sound and culture through the eyes of the charts!"
Faron McKenzie, Head of BBC Radio 1Xtra, says: Over the past 20 years, 1Xtra has been committed to championing music from Africa and we're extremely proud to be a part of this global movement, providing a platform to celebrate and showcase the breadth of talent Afrobeats has to offer and to provide the genre with a platform to reach a national audience via its own dedicated weekly chart show. To celebrate one year of the UK's first-ever Official Afrobeats Chart Show is a huge moment for us and for the culture!"