Radiocentre encourages stations to broadcast latest DEC appeal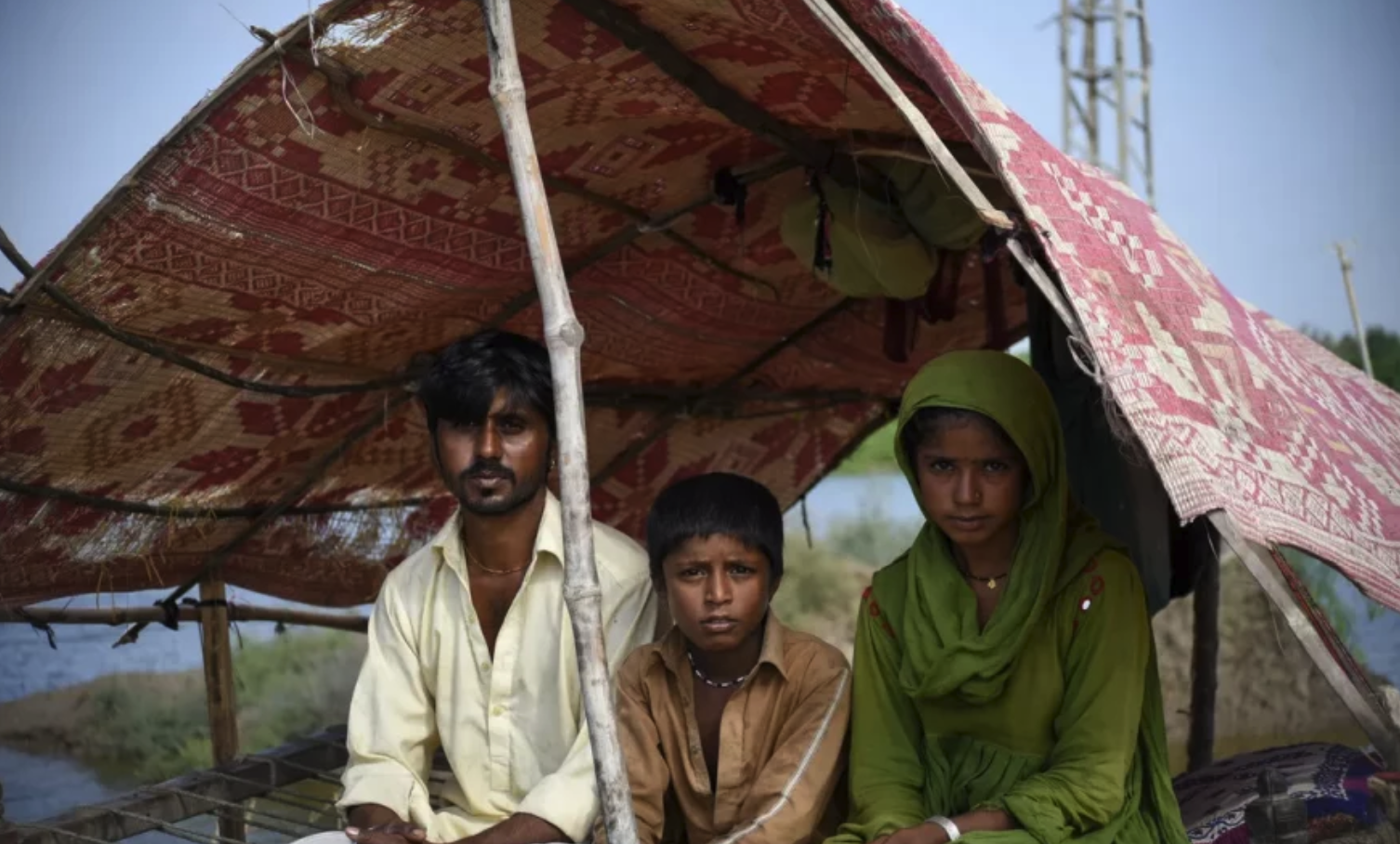 Radiocentre is helping to co-ordinate the latest appeal by the Disasters Emergency Committee across commercial radio and audio in response to the devastating flooding in Pakistan.
The new appeal has been voiced by the Pakistani-born British actor Art Malik and all commercial and community stations are once again being invited to support the DEC.
The DEC says: "Following the start of the rainy season in July, Pakistan has been hit with extreme monsoon rainfall, leading to devastating flash flooding and landslides. 33 million people – more than 15% of Pakistan's 220 million population have been affected, as the heavy rains, flooding and landslides continue to destroy homes, critical infrastructure, and livelihoods.
"According to Pakistan's National Disaster Management Authority (NDMA), as of 27 August, some 6.4 million people are estimated to need humanitarian assistance."
Radiocentre is encouraging commercial radio stations to participate in this appeal on humanitarian grounds, in an attempt to address the desperate situation in Pakistan. A 10, 20 and 30 second version of the appeal have been recorded by Art Malik and are available now.
The DEC would be grateful for the spot to be played as often as possible from today, with a particular emphasis on the next two weeks.
The spots have been distributed via Audiotrack and can be found with the JCN 2979306. Anyone who cannot access Audiotrack should contact helpdesk@audiotrack.co.uk.
Community stations looking to run the appeal should contact office@communitymedia.uk.
For all media the campaign end date is 15th September 2022 and it should not be made available or broadcast after this date. For more information on the appeal more generally contact jade.atkinson@radiocentre.org.