Rival bid announced for small-scale Banbury DAB multiplex licence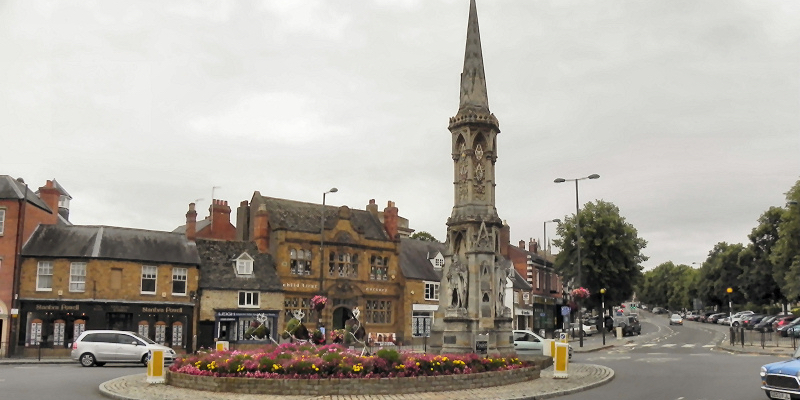 A second group has announced its intention to bid for the Banbury small-scale DAB multiplex license currently being advertised by Ofcom.
Banbury DAB is looking to use existing, established transmitter sites, saying it will reduce the capital cost of installation.
It wants to offer a low-cost broadcast platform, recognising the low population count. Banbury is one of the smallest small-scale DAB areas on Ofcom's list.
"We have had strong interest from stations wanting to broadcast to this area but they have expressed concern regarding fees owing to the small size. We have taken this on board and adjusted our pricing structure accordingly," the company said.
Banbury DAB says it will also offer local community stations completely free carriage for life.
"We have had strong feedback that the local stations in the Banbury area cannot afford to pay a great deal for carriage, so we have taken this on board and felt the best course of action was to waive all fees for local stations committing to the Ofcom C-DSP criteria."
They are also keen to involve local stations in the owning and operating of the mutliplex and have already reached out to a number of local stations offering free shareholding with dividends without any capital outlay in exchange for committing to providing a bona-fide C-DSP community service that will benefit the local community, and is currently in discussion with several such groups.
Anyone interested in finding out information can email admin@banburydab.co.uk.
Last month, NOxDAB announced its intension to bid for the licence.