UKCRN community radio conference date announced for Bedford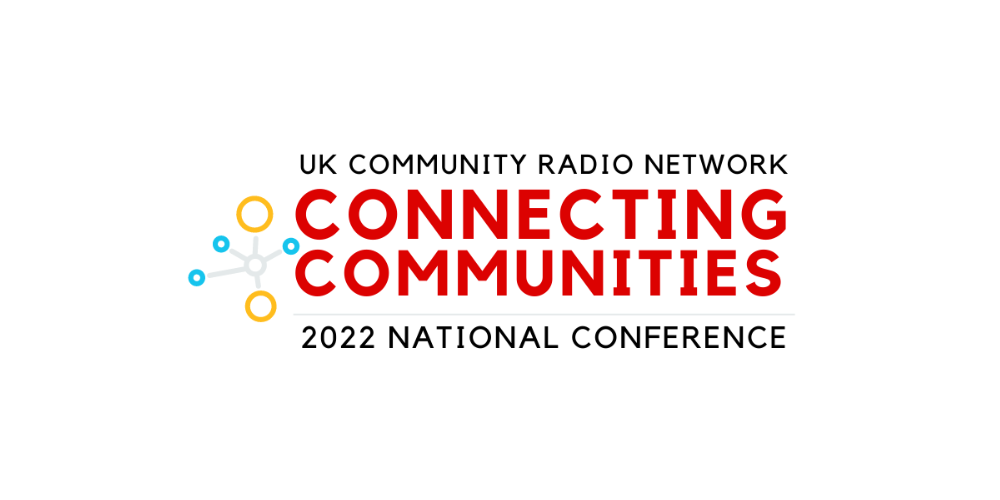 The UK Community Radio Network has announced the return of its National Connecting Communities Conference.
It'll take place on Saturday 19th November at King's House Conference Centre in Bedford, giving the chance for community radio managers, volunteers, and supporters to network, share ideas and inspire the future work of the 350+ stations on air across the United Kingdom.
As in 2021, the event has partnered with the Community Radio Awards – which will take place on the same evening and at the same venue as the conference.
Jointly, the Conference and Awards will be launching a bursary scheme to support individuals who otherwise might not be able to attend. The bursary tickets will include a free ticket to both events, and a contribution towards travel costs.
UK Community Radio Network co-founder Nathan Spackman said, "We were overwhelmed by the success of our first National Conference in 2021 in Coventry and the positive feedback from those who attended."
"We are delighted to be able to put this event together in partnership with the Community Radio Awards team and with the support of a number of industry businesses, be in a position to create a new bursary scheme to make sure everyone is given an equal opportunity to attend the event." 
"This year's conference will focus on the future of our sector, with a range of speakers focusing on sustainable funding, advertising income, SSDAB and how community radio is becoming the pathway for developing the future of radio talent in the United Kingdom."
Community Radio Awards Chair Martin Steers said, "It's great to continue the partnership with the UK Community Radio Network, hosting the awards after a national conference means that its a more worthwhile experience and more inclusive to more people who can make a day or weekend of the events"
Tickets and the bursary scheme will open in a few weeks time, with those interested in finding out more or exhibiting at the event invited to email hello@ukcrn.radio or visit ukcommunity.radio/conference to sign-up to the mailing list.