Michael Hill is leaving Radioplayer to join Friends of the Lake District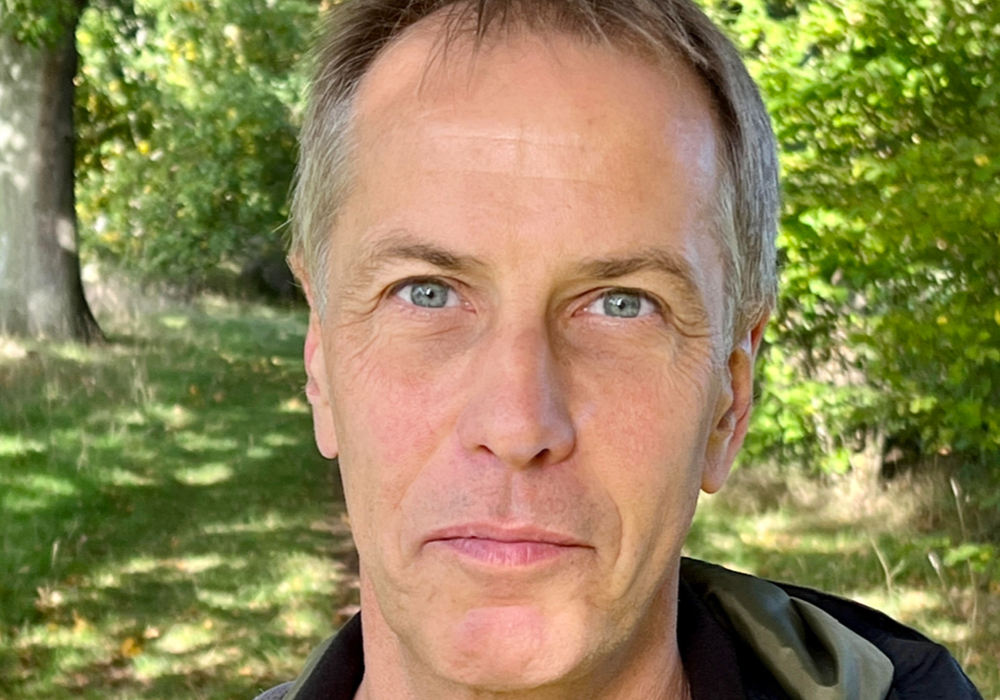 Radioplayer MD and Founder Michael Hill is leaving the organisation for a new CEO role in the charity sector.
Michael launched Radioplayer in the UK in 2011 and over the last decade it has expanded across the world with different versions in over a dozen countries.
He's taking up a job with Friends of the Lake District as Chief Executive Officer starting in April 2023.
Michael says: "Launching and growing Radioplayer has been the proudest achievement of my career. I am immensely sad to be leaving such a brilliant organisation, but with the new investment and fresh leadership, I am certain Radioplayer will go from strength to strength."
Tom Wrathmell, Chair of Radioplayer, says: "For over 10 years, Mike has led the Radioplayer venture since its inception, first as a successful UK venture between the BBC and leading commercial broadcasters, to an internationally recognised player now present in 15 international markets, working with leading international technology brands.
"It's been a privilege to work with him during this time and we all wish him well and thank him for his incredible service. Mike's dedication has built a strong foundation as we enter a new phase of exciting growth."
Friends of the Lake District, which is dedicated to protecting and enhancing Lake District and Cumbrian landscapes, says Michael is a passionate conservationist with a lifelong love of the Lake District and Cumbrian landscapes.
Michael has been exploring the Lake District regularly since first falling in love with it as a child, saying: "I first climbed Coniston Old Man at the age of nine. I remember being transfixed by the landscape, and how it combines vast geological scale with timeless human activity.
"It is a huge honour to be asked to lead Friends of the Lake District, and build on the incredible work the team has done in defence of this amazing place."
Judith Cooke, Chair, said: "We are incredibly excited to have such a serious thinker and energetic leader to take on the challenge of shaping the future of the charity. Michael brings the qualities needed to steer us through these difficult and uncertain times.
"With the landscape facing ever-more threats, we must stand up vigorously in its defence. Michael will ensure that happens, along with our superb team at Friends."
Radioplayer is now recruiting a new CEO.
Good luck in your new job Mike, from all at RadioToday.