Bauer's Cumbria station CFM to rebrand as Greatest Hits Radio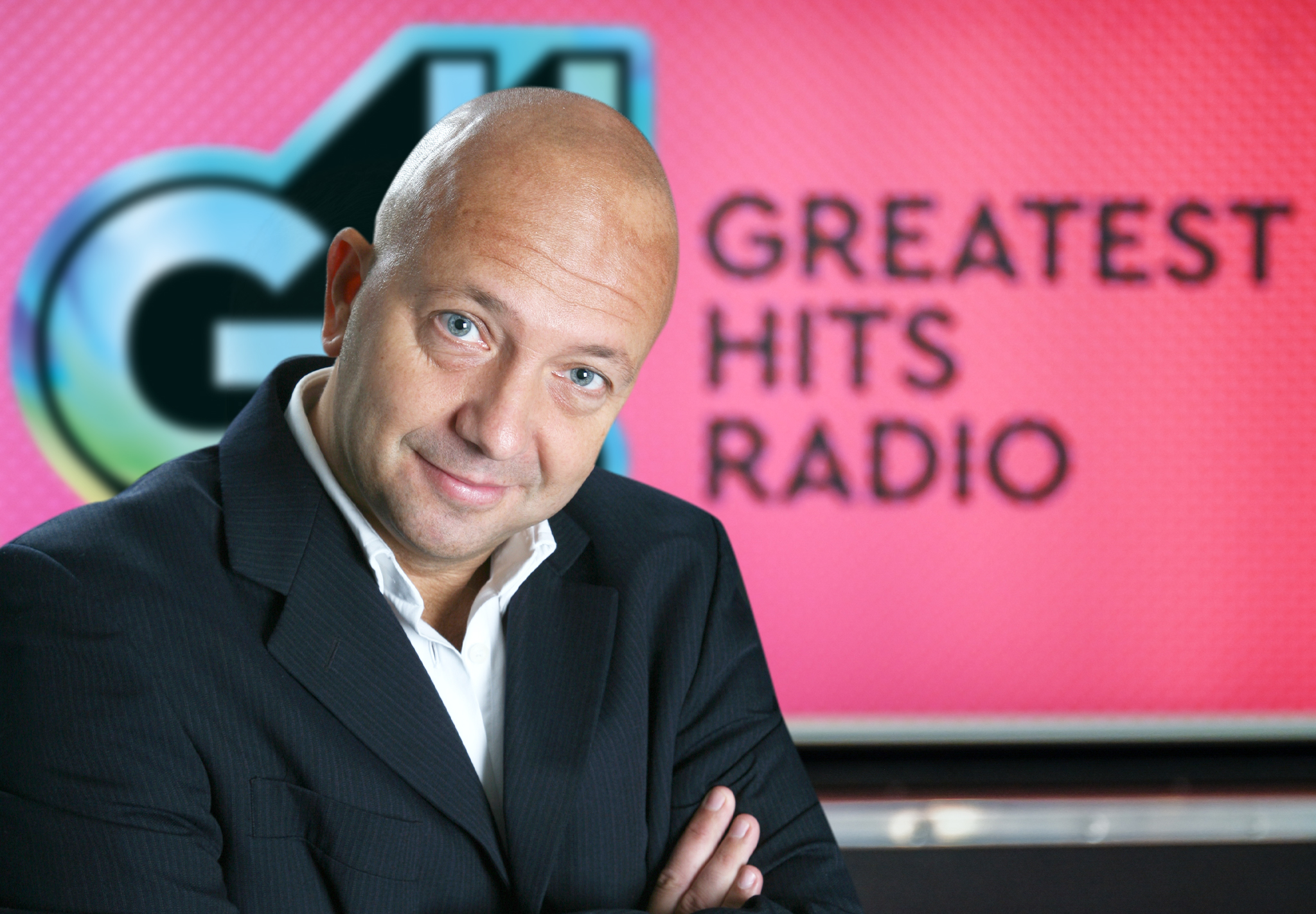 Greatest Hits Radio is expanding to Cumbria and South West Scotland from April 2023 as CFM gets ready to rebrand after 30 years on-air.
One local show will remain each weekday, as CFM Breakfast host Robbie Dee is lined up for the 1pm – 4pm show.
Local adverts, travel and news will remain, and Bauer will inform listeners to find Hits Radio on DAB if they want to carry on listening to the current line-up.
Ben Cooper, Chief Content and Music Officer for Bauer Media Audio UK said "Greatest Hits Radio has been going from strength to strength and we're delighted to be able to bring it to listeners to Cumbria and South West Scotland on FM with this exciting rebrand.
"We're really proud of the mixture of regional and nationally produced shows that the network delivers and know that listeners will love to continue hearing from Robbie Dee each weekday, as well as from lots of our other legendary broadcasters."
Robbie Dee adds" "I am absolutely delighted to be joining the Greatest Hits Radio family 1pm – 4pm weekday afternoons across Cumbria and south west Scotland from April 2023.
"The music is fantastic from the 70's, 80's and 90's and as soon as you switch the radio on you know every great song! And after 20 years on the breakfast show I'm also extremely excited about NOT getting up at 4am! Robbie Dee in the Afternoon on Greatest Hits Radio – the good times sound like this."
CFM was launched by its John Myers in April 1993, owned by Border Television.