Boom Radio hires Paul O'Grady for Christmas Day show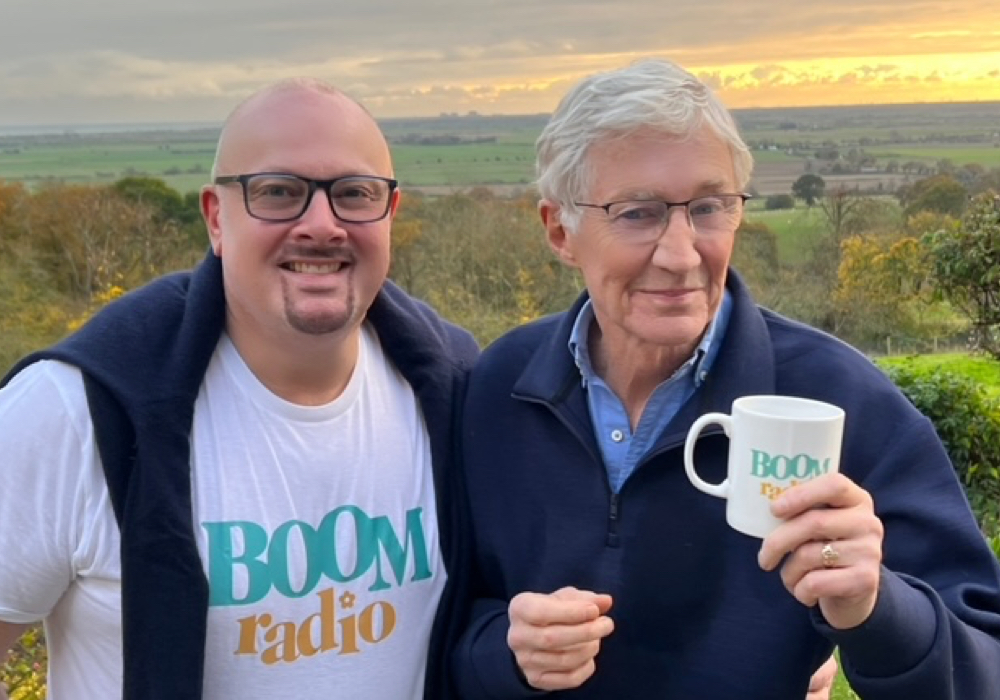 After 13 years at BBC Radio 2, Paul O'Grady is joining Boom Radio to host a special show on Christmas Day.
He'll be on-air at midday from his home joined by his former producer Malcolm Price.
Paul commented: "Looking forward to being back on the wireless for Christmas Day lunch with the usual unpredictable mayhem! Malcolm and I have been missing you all so I hope you will find us in our latest radio home at Boom."
Boom Co-founder David Lloyd said: "This is an absolute coup for Boom and we're delighted Paul is joining us. So many of our listeners told us how much they missed hearing Paul on the radio, and how much he'd feel at home with the atmosphere on our station because we play music for their generation."
Paul left BBC Radio 2 in August after being told he would only be on-air for half the year, sharing his slot with Rob Beckett.
At the time, he said: ""The reason I'm leaving, because everybody's asking me this, is because I wasn't really happy with the 13 weeks on, 13 weeks off business. So, I did the honourable thing, honoured my contract, gave me notice in, and now I'm off."