Cardiff DAB multiplex launched from three sites with 10 radio stations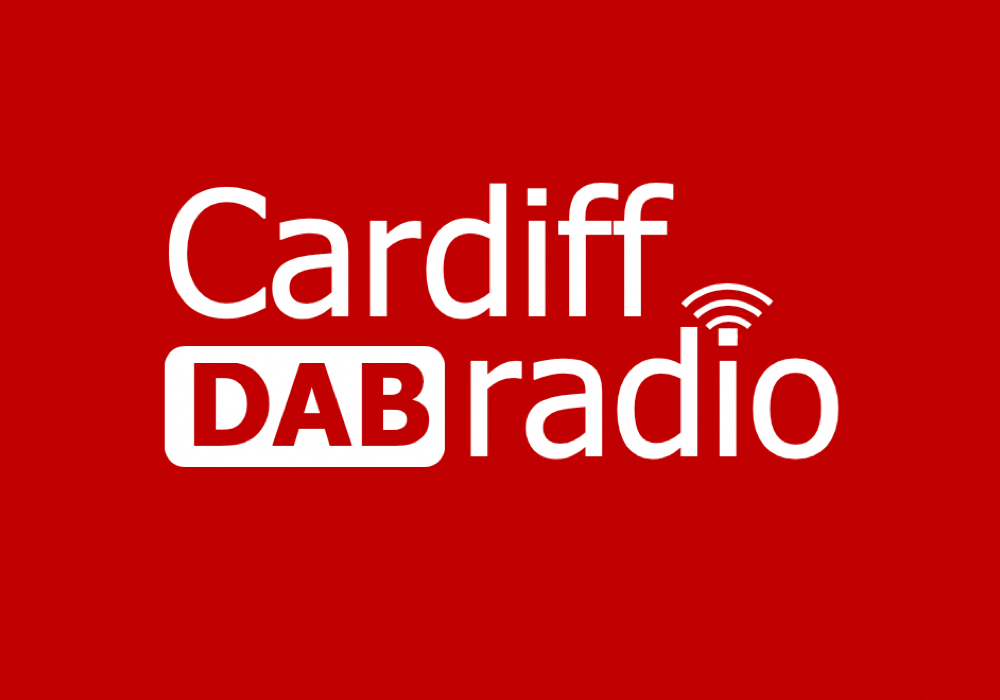 The Cardiff small-scale DAB multiplex has launched using a three-site single-frequency network.
It aims to cover over half a million adults in and around Cardiff and currently has ten radio services with more joining soon.
The current line-up comprises Aspen Waite Radio, Gaydio, Gorgeous Radio, Like One, Nation 80s, Sangam, Sound Radio, Tomorrowland OWR, Voice of Islam and local community station Radio Cardiff.
Chris Hurst, director of Cardiff DAB Ltd, commented: "We are really pleased to offer a broadcast platform for radio stations who wish to reach an audience across south Wales and around Cardiff.
The multiplex has already attracted a broad range of new radio stations. There is a mix of local and quasi national services with a diverse mix of formats and there's room for a few more. It's also good news for the residents of Cardiff as we expand their choice of radio stations. This is our second successful multiplex launch in a Capital city – having recently launched the Edinburgh DAB multiplex in the summer. We are happy to be the single point of contact for broadcasters wishing to cover both capital Cities."
David Duffy of DAB specialist Viamux said: "Cardiff's 3-site SFN presented us with a number of interesting challenges. The University's 56m site required very a specific design specification including metered electrical power cabling from the basement and the installation of an environmentally sealed IP55-rated equipment cabinet on the roof of the building.
The installation also included rigging Arqiva's 360m tower at Mynydd Machen where we have deployed 4G connectivity as a backup contribution circuit. We're delighted to have brought it in on time and within budget."
There is space on the Cardiff multiplex and anyone interested in adding a radio service is invited to make contact via Cardiffdab.co.uk.