Casino podcasts with the best gambling tips to follow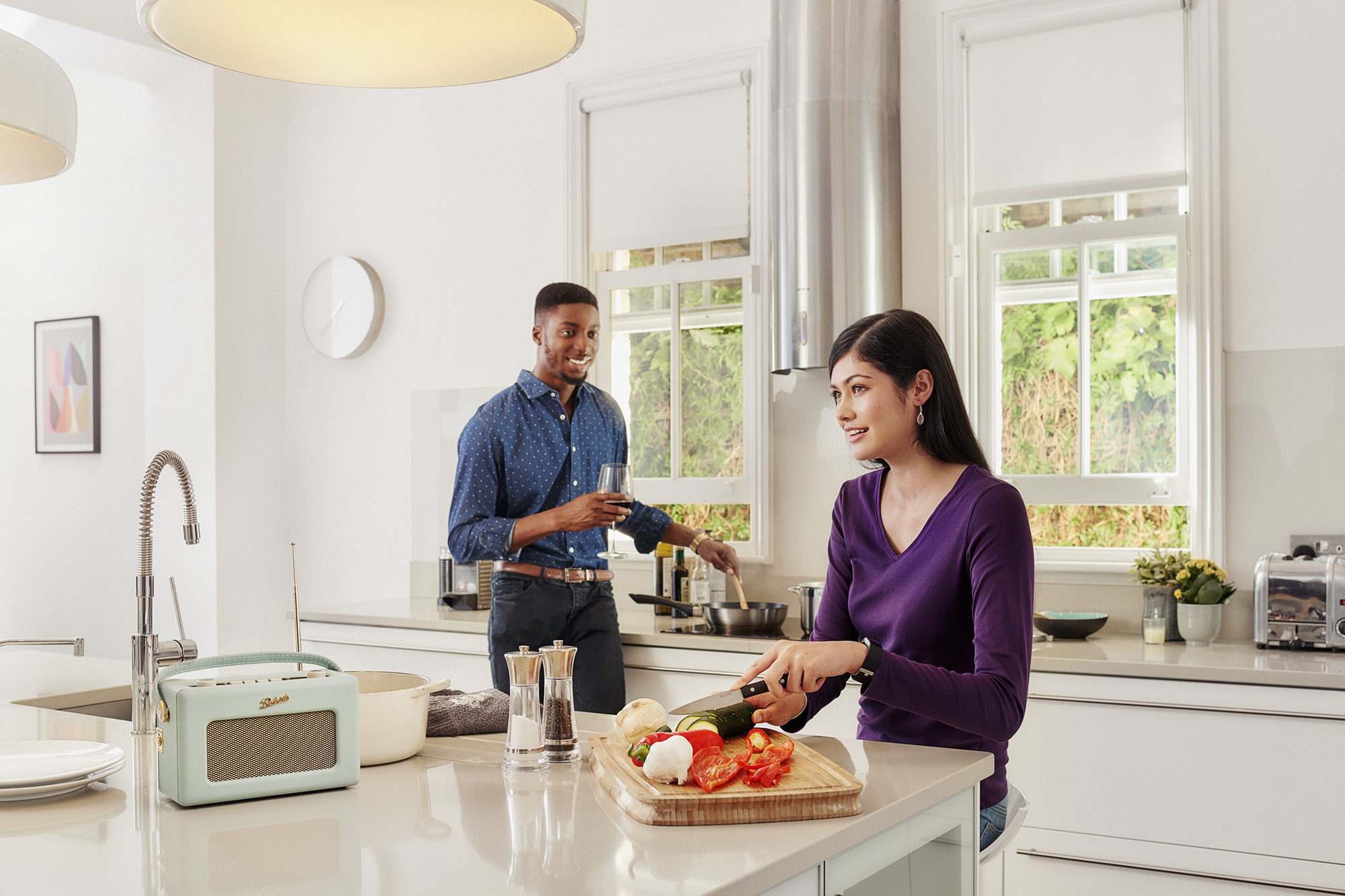 The last few years have seen an explosion in top-notch casino podcasts. We're talking step-by-step guides, the best gamblers on the planet shooting the breeze, and tips you could previously only learn on the casino floor. 
Podcasts are a great way to boost your learning without cutting into your otherwise busy day. Listen to this collection and your gambling will improve, no question. 
How to Combine Resources (with Podcasts!) 
Podcasts form just a single component of your gambling toolbox. Before we give you a rundown of our favorite ones, here are other resources you should combine with audio guidance:
YouTube. When you have time to sit down and watch a video, YouTube guides are hard to beat. The only problem is you have to wade through a lot of low-quality guides before finding nuggets. 
In-depth Guides. We love good old text guides. You can learn at your own pace, re-read where necessary, and have all of the information in front of you. Finding an online casino guide that goes into detail instead of unuseful generic ones is your ace in a sleeve. 
Professional Tournaments. This is where the big boys play. And there is nothing better than witnessing the best gamblers on the planet in person. You'll absorb subtleties that can't always be found in videos or text guides, and will see the theory in practice. 
Masterclass. There are plenty of talented gamblers who also run online masterclasses. It'll cost you a fee to attend, but you will get the knowledge you'd hardly find elsewhere. Buyer beware, however! There are plenty of so-called gurus who don't really know what they're doing. 
Our Top 4 Podcasts Picks
There are plenty of quality podcasts out there, so it was tough to dwindle the list down to 4. Our thorough assessment came down to these: 
Gambling with an Edge 
This is one of the top gambling podcasts, no question. Created by professional gamblers Richard Munchkin and Bob Dancer, Gambling with an Edge is a must-listen for anyone interested in casinos. 
What we really like about this podcast is that you are kept in the loop with all the latest goings on. For example, the pair recently covered the Global Gaming Expo (G2E) show, the big daddy of casino trade shows. 
Two Morons Talking About Casinos & Stuff
Don't let the silly name fool you. This podcast is absolute gold. These guys are hilarious, relevant, and super knowledgeable. This one will become one of your commuting favorites, no question. 
The only downside is that they don't release a podcast very often. However, when they do, it's around an hour of solid information you can take to your next casino visit. 
Casino Kombat 
Cheesy names seem to be common amongst casino podcasts, and Casino Kombat is no different. Yet the stuff churned out by this one shouldn't be free, with the Ramblin Gambler focusing on core gambling concepts to help you become a better player. 
This one is highly recommended for both experts and beginners alike. Experienced players will know the basics, but the high-end strategies are also covered. For newbies, it's a deep-dive introduction and will help you get to that next level very quickly. 
The Casino Business Podcast 
This one isn't so much about specific gambling tips, but it's immensely helpful to gain an understanding of what happens 'behind the scenes'. It's primarily a business podcast, with the hosts speaking to industry experts on a range of topics. 
Being a better gambler isn't just about understanding the games themselves, which is why this podcast is a winner. One of their most recent titles, for example, helps players minimize tax liabilities from their casino winnings. Doing the boring paperwork correctly is a big part of becoming a successful gambler; don't forget that. 
Keep Listening 
That's just a small selection of what's out there, and there's plenty more coming up. For example, Behind the Bets is a leading ESPN podcast, Sports Gambling Podcast has been releasing two editions per day since 2011, and Gambling News Podcast is one of our top picks for the latest in the industry. 
Just remember, tread with caution. Some podcasts are heavily sponsored, which means you need to do a little reading between the lines. But once you have your favorite lineup fixed, it'll be easy listening with ridiculously improved gameplay before you know it!