Fix Radio releases national listening figures from Nielsen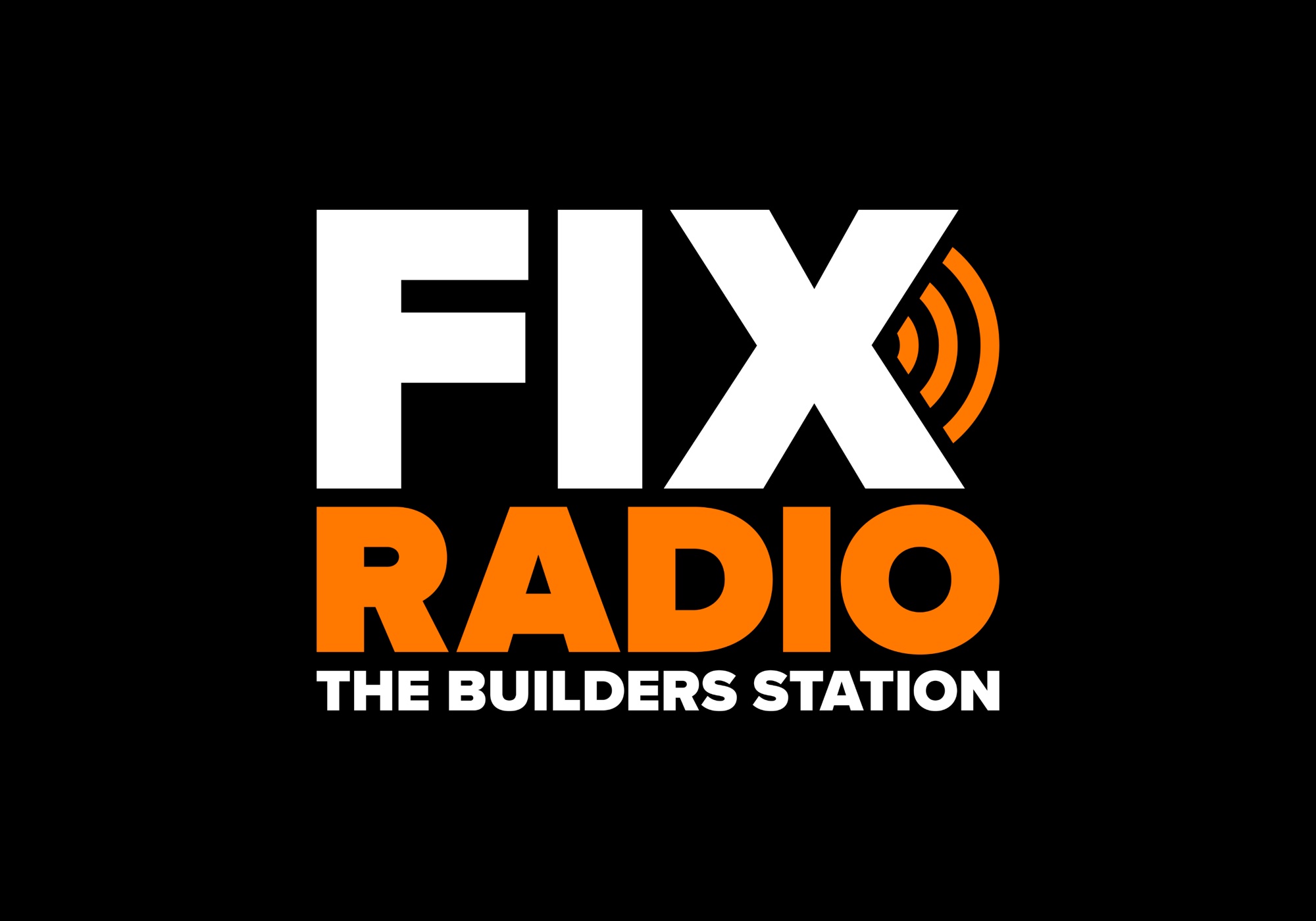 Fix Radio has published its own listening figures saying the station has grown its audience reach by 80% since going national in May.
According to figures from Nielsen, Fix Radio reached 146,592 tradespeople each week in October. The station reached 211,092 over the month.
Fix Radio, which doesn't take part in RAJAR, says this could be as high as 239,543 when you take into account people who are within earshot of a radio on their work site.
Previously, when broadcasting as a regional DAB station in London and Manchester, the radio station's own research estimated its weekly reach at 85,000 tradespeople. "This is a significant milestone for Fix Radio as we continue to build our national brand," said company CEO and founder, Louis Timpany.
"There were always two major hurdles to growing the brand, one was broadcasting nationally and the other was having externally audited numbers. In the space of a year, we've delivered both of those things.
"We're a unique commercial radio station, in that we have built a community of engaged tradespeople and offer advertisers a cost-effective route to market.
"Our initial listenership figures are competitive in our market, and enable us to approach larger agencies and clients with optimism."
Fix Radio intends to release regular updates to its audience reach and hours as it continues to grow. The Nielsen figures are further supported by the online streaming figures for Q3, which showed an increase in unique streams and listening hours.