Former chart show presenters to host countdowns on Boom Radio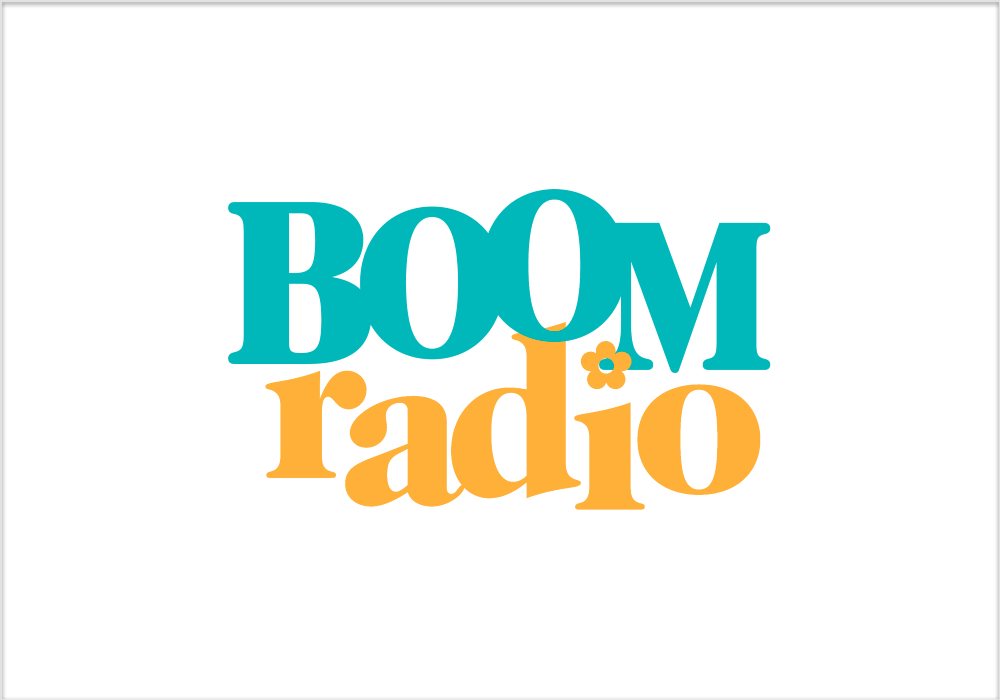 Boom Radio will mark the 70th anniversary of the record chart on Sunday 20th November with a day of special programmes featuring former chart show presenters.
The celebrations on Boom will also include playing the first-ever record chart in full from 1952.
The first record chart was compiled in 1952 when Percy Dickens from the New Musical Express approached a selection of record stores to ask which were selling the most copies.
The best seller for that first Top 12 chart was Al Martino's Here in My Heart.
The full listings:
12pm Boom's John Peters plays the chart from this week in 1967 – voted the most popular year for music by Boom listeners.
1pm John Peters plays the first-ever music chart – from 1952
2pm Simon Bates plays the biggest Number Ones from each year, kicking off in 1958 and working through the years. Simon hosted the chart on the BBC from 1978-79 and again in 1984.
4pm Mike Read plays One Hit Wonders – Or Were They? Those huge hits which could have been the start of long careers – but weren't! Mike's chart pedigree is well known – as one of the founder editors of the UK chart reference book Guinness Book of British Hit Singles.
6pm Kid Jensen – the host of commercial radio's first official chart 'the Network Chart' – returns to play the songs that were nearly hugely famous – but just missed out on the treasured Number One position.
The top 12 from 1952:
1 Here In My Heart Al Martino
2 You Belong To Me Jo Stafford
3 Somewhere Along The Way Nat King Cole
4 The Isle Of Innisfree Bing Crosby
5 Feet Up (Pat Him On The Po-Po) Guy Mitchell
6 Half As Much Rosemary Clooney
7 High Noon (Do Not Forsake Me) Frankie Laine
7 Forget Me Not Vera Lynn
8 Sugarbush Doris Day And Frankie Laine
8 Blue Tango Ray Martin
9 The Homing Waltz Vera Lynn
10 Auf Wiederseh'n Sweetheart Vera Lynn
11 Cowpuncher's Cantata Max Bygraves
11 Because You're Mine Mario Lanza
12 Walkin' My Baby Back Home Johnnie Ray