Former communications minister Ed Vaizey joins Times Radio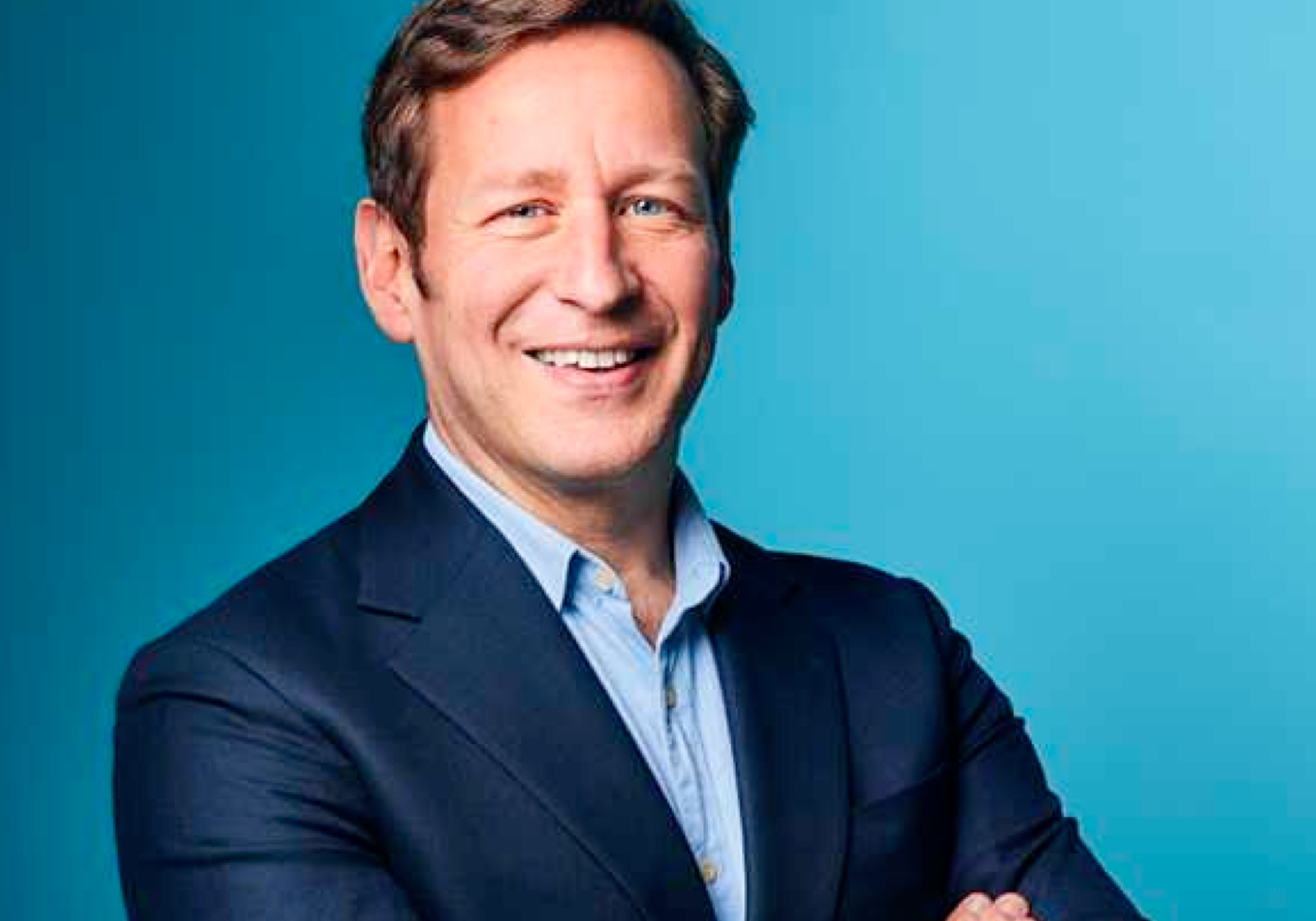 Former culture minister and Conservative peer Ed Vaizey is joining Times Radio to present a new live weekly evening show.
Lord Vaizey of Didcot will talk through the big political stories of the week every Friday at 7pm, a slot previously hosted by Michael Portillo, starting on Friday 3rd December.
Ed Vaizey was the Conservative MP for Wantage between 2005 and 2019 and served as the UK Government Culture and Digital Minister from 2010-16. He was appointed to the UK House of Lords in September 2020, where he sits as a Conservative peer and is a member of the Communications and Digital Committee.
Ed Vaizey said: "I grew up listening to speech radio as a kid – yes, I was that nerdy – so to have the chance to present my own programme is a dream come true. Times Radio has quickly established itself as the destination for intelligent and thoughtful analysis of the news and culture.
"With my passion for politics, the arts and technology, I want to bring listeners the most interesting interviews of the week, and above all have a lot of fun in the process."
Times Radio Programme Director, Tim Levell, said: "Ed Vaizey has had an extensive career in politics, and his arrival will make Friday evenings on Times Radio unmissable. Our listeners lap up our political coverage, from Matt Chorley's PMQs Unpacked to John Pienaar at Drive, and this new show will offer his first-hand analysis of the week's political events.
"Ed has already presented some guest shows on Times Radio, and engaged our listeners with his lively and funny insights. I'm sure they'll love his entertaining approach to life."