Iain Dale shows his support for community radio at conference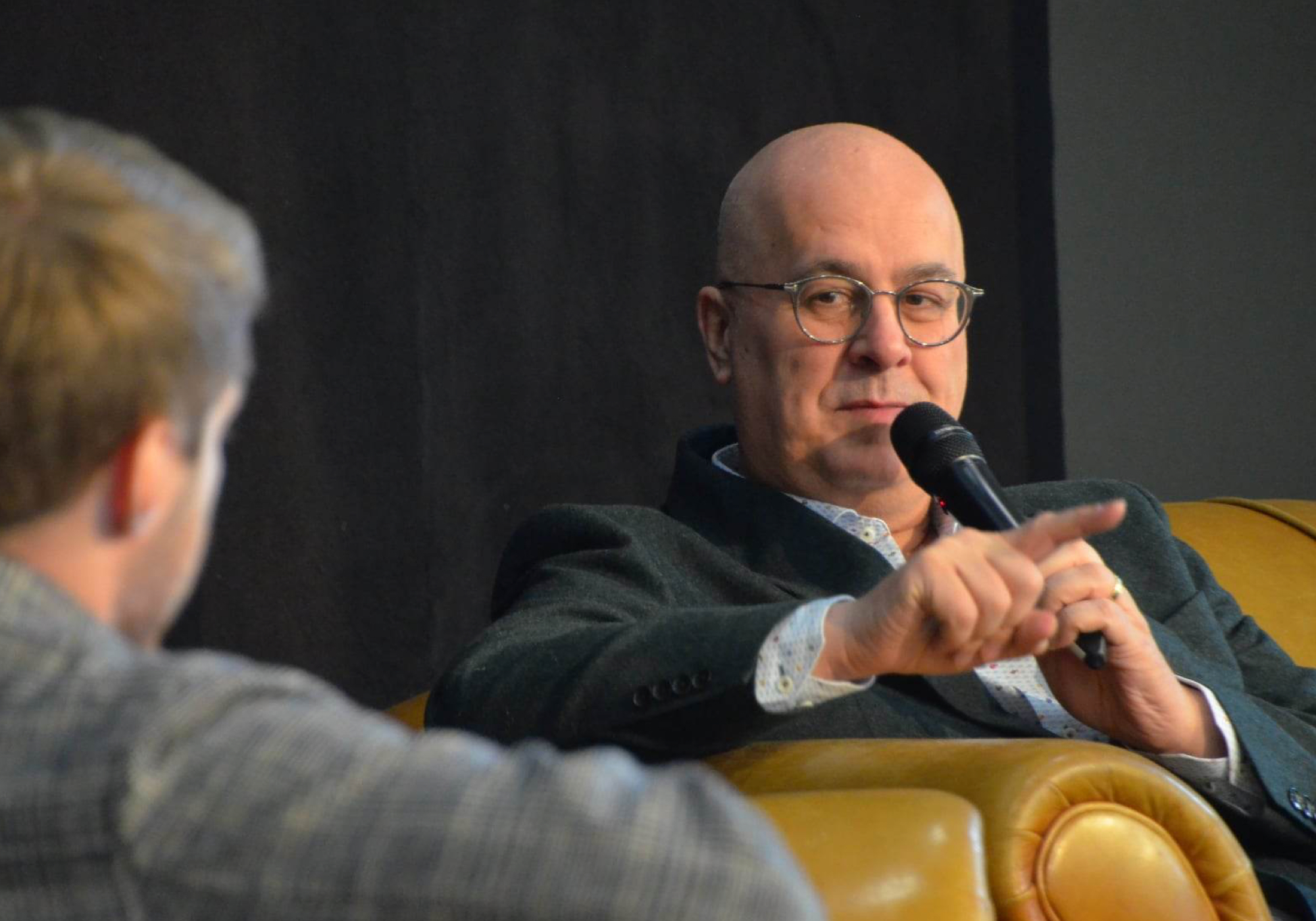 LBC presenter Iain Dale has shown his support for the community radio sector at the second UK Community Radio Network Conference over the weekend.
During a session on stage, he said now is the time for significant investment into community radio stations, and more people should get involved as they are a vital cog in local communities.
He said with the BBC cutting back and commercial radio becoming networks, there is a huge gap in the market.
Iain was very complimentary about the sector and encouraged attendees to continue to make great local radio, and would like to see this kind of event get bigger and better for all who do. "I predict in five years' time there'll be 500 people here," he said.
He said if he had millions he would put money into the sector and set up his own community radio station if there wasn't one where he lived.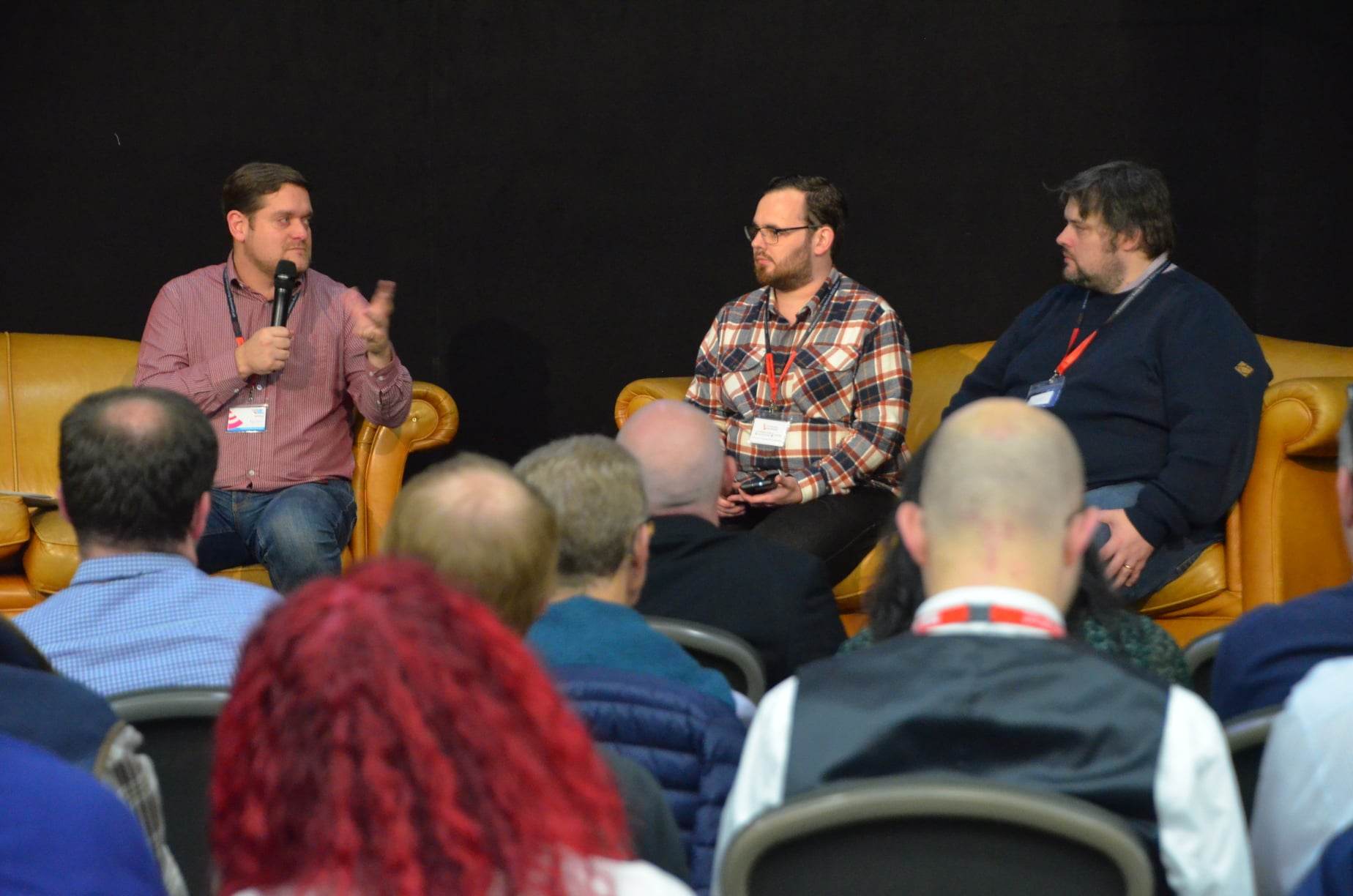 Other speakers include BBC Radio WM Executive Editor Patrick Hart, who shared his love for Community radio, Leona Fensome from Inkslingers Media, Rob Watson from the Decentered Media Podcast, Jim Trevelyan from the Voice North Devon, Alex Airnes from K107, Jeff Martin from Erewash Sound and many others.
Radio Academy Trustee Will Jackson, spoke on the work of the Radio Academy, including its plans for a new Community Radio category at the 2023 ARIAS.
Attendees were also given the chance to have demo and career advice with Sophie Sveinson from XS Manchester and Gabriella Incalza from Talk TV.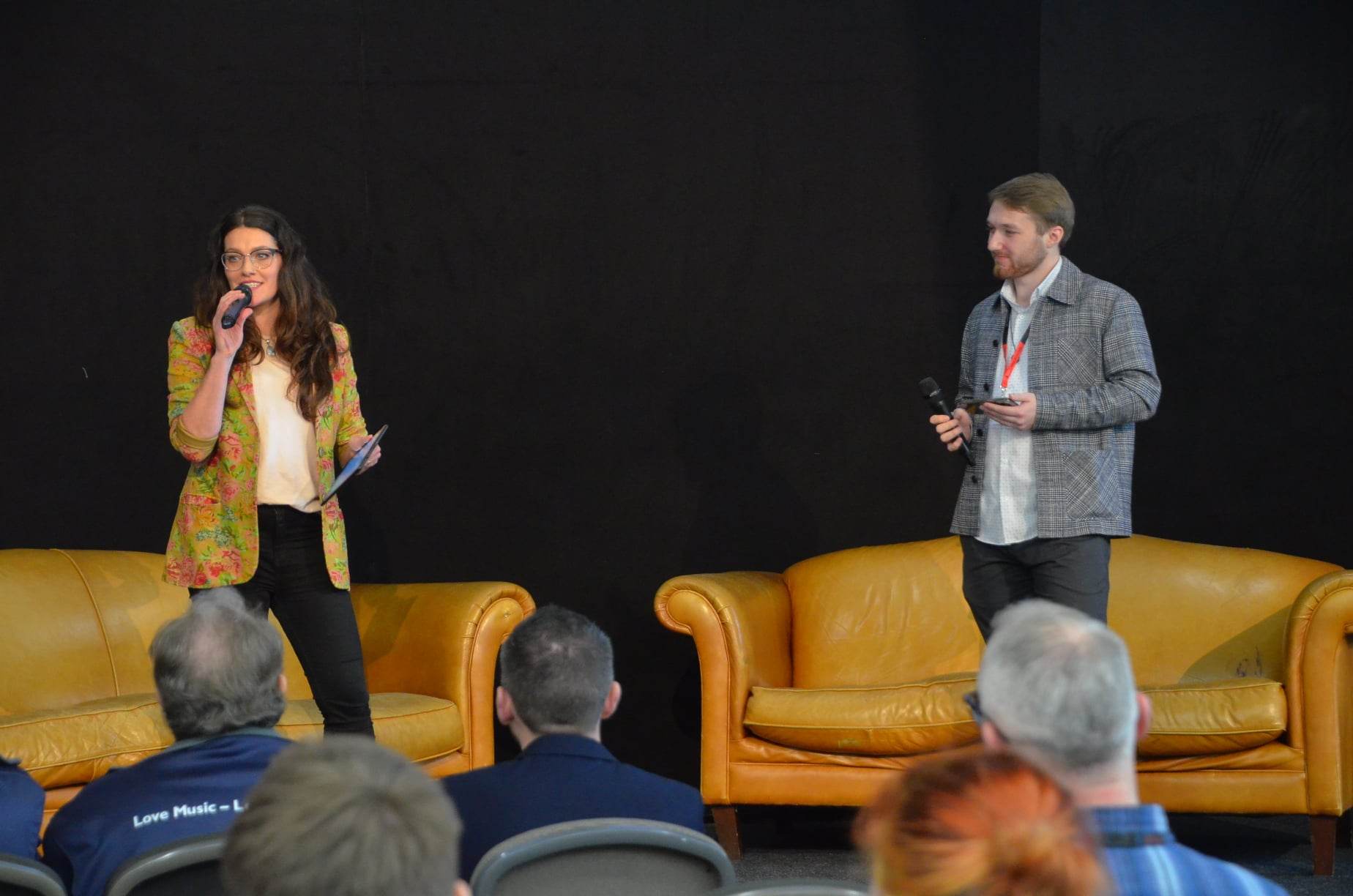 All sessions have been recorded and will be available as a podcast, via the UKCRN website in the weeks to come, thanks to event supporters Hippynet.
UKCRN co-founder Nathan Spackman said "I've been overwhelmed with the response to our second event over the weekend and how beneficial it has already proven to stations from across the United Kingdom."
"As said by Iain Dale from LBC during the event, there are so many opportunities for Community Radio in light of the recent announcement by the BBC. The UKCRN will continue to champion the sector, bring it together and provide opportunities for collaboration, not just nationally but regionally into 2023."
"I'd like to thank Playoutone, In:Quality, Hippynet, Autopod, Feature Story News, RadioToday, CopMedia and Devaweb, as well as our venue Kings House, for their support in making this event possible.
The UK Community Radio Network is keen to develop its membership offering, collaborate with industry businesses and hear from stations, who are yet to have worked with it. Anyone interested in chatting with the group, can email hello@ukcrn.radio