KISS launches On The Dancefoor and KISSSTORY 80s radio services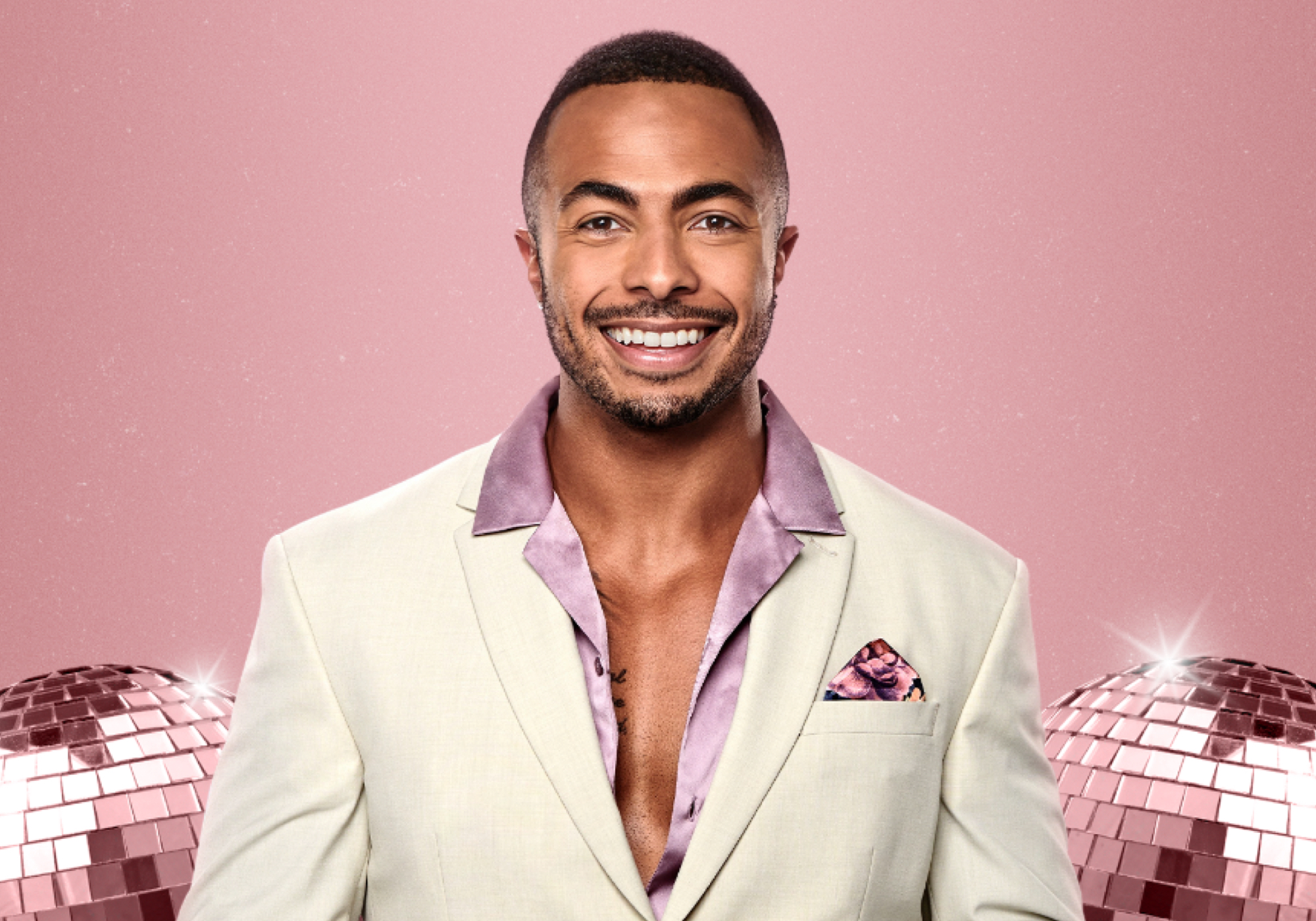 KISS presenter Tyler West is fronting the launch of a brand-new station called On the Dancefloor with Tyler West.
The service will be available only on KISS Premium – the brand's monthly subscription service which has ten new exclusive KISS stations.
One of those is KISSSTORY 80s, a rebranded KISSSTORY Foundations, playing classics from the 80s.
Tyler said: 'I am picking the biggest and best dancefloor vibes so the nation can get up and get on the dancefloor with me.
"Everyone gets to see my moves on a Saturday night and now I want to see yours! I can't get every single one of my favourite tracks on to Strictly but I can get them onto my playlist for On the Dancefloor!'