New £100,000 studios officially opened at Black Country Radio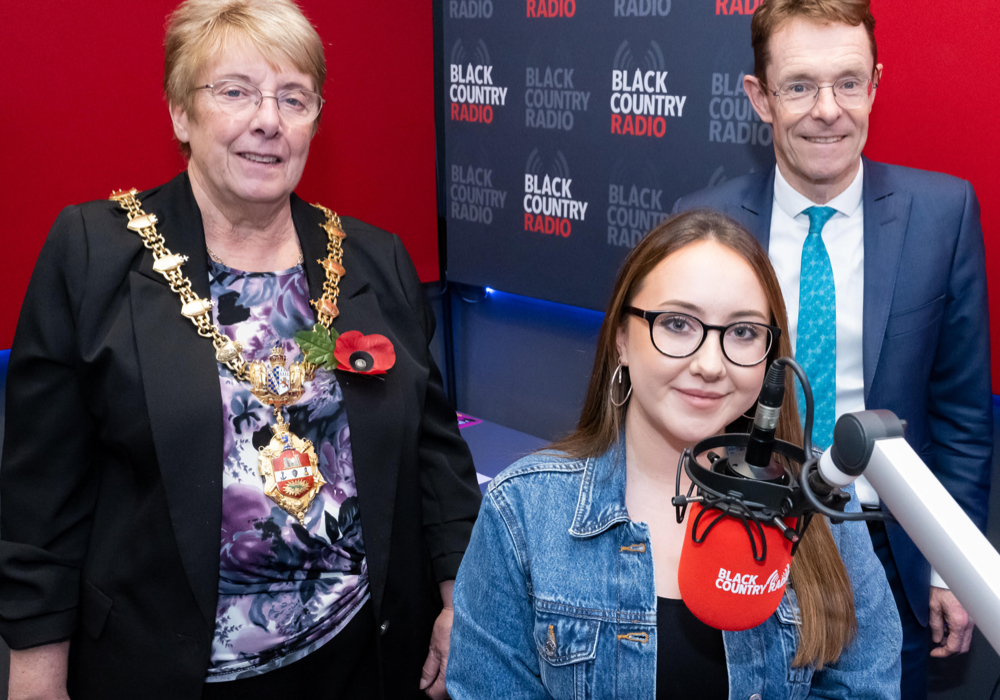 Black Country Radio has revealed a new £100,000 state-of-the-art studio complex including four fully-digital studios in Brierley Hill.
Mayor of the West Midlands, Andy Street, visited the site on Tuesday as he officially opened the new facilities.
The station is based within Resonance Music Institute at Cable Plaza, a higher education provider, created by the music industry, for the music industry to help its students become employable and ready to make their mark in the music industry.
The new facilities work alongside the college's own studio suites allowing Black Country Radio and its community service, Black Country Xtra to both broadcast live and integrate work from college students into programming.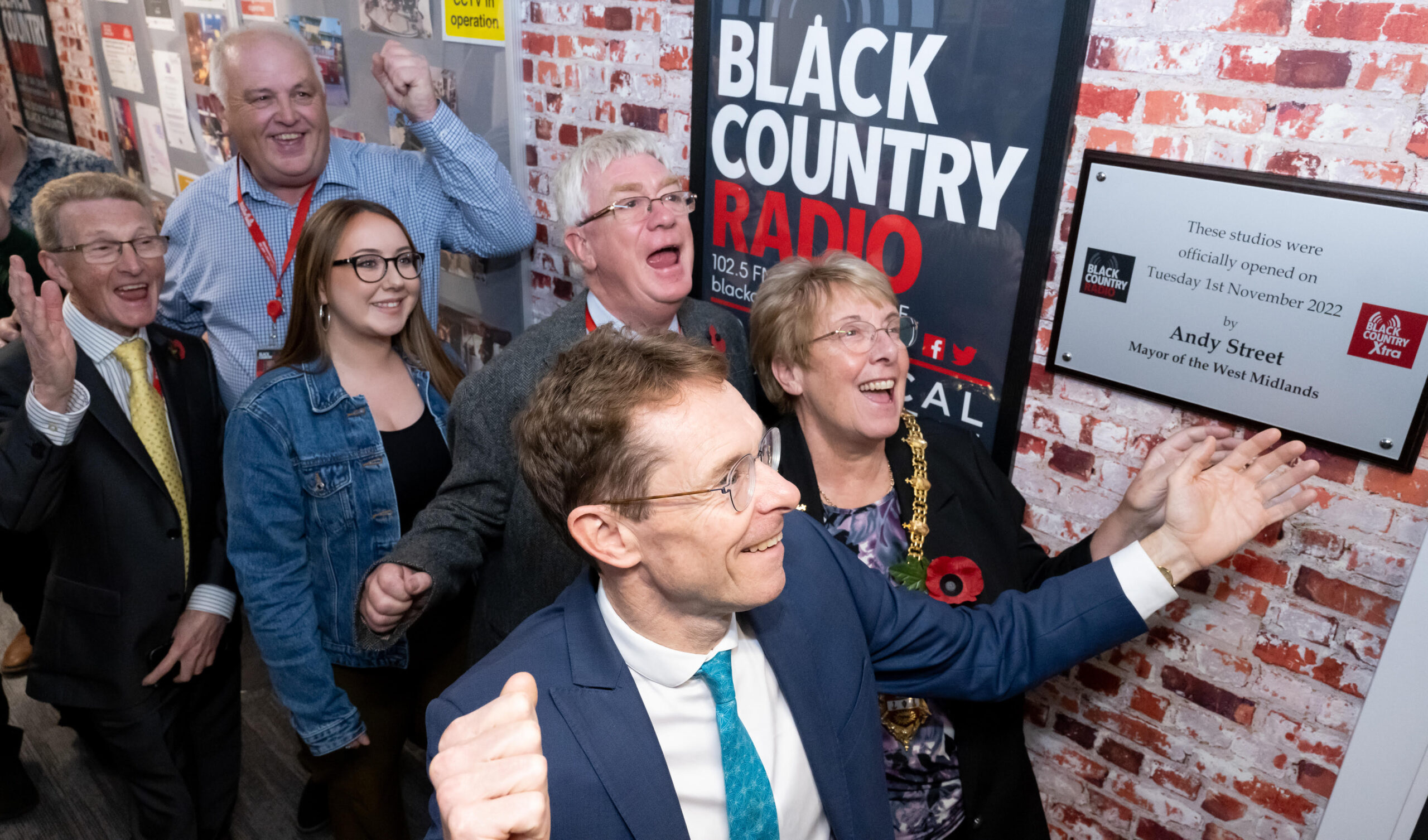 Station Director, Dave Brownhill said: "I'm incredibly proud of all the hard work that has taken place behind the scenes to expand the opportunity for people to listen to the station.
"Black Country Radio is now broadcasting on DAB across the area, and we are working on plans to bring our community service, Black Country Xtra, onto the same platform."
Chairman, Keith Horsfall said: "The last eight years have been a roller-coaster of effort. Multiple moves facilitated by our terrific technical team, coping with Covid – for which we received a separate national award, launching a new station and gaining extra frequencies.
"None of this could have been possible without our wonderful team of volunteers who keep us on air 24/7. To have Andy Street officially open our new studios has been the icing on the cake."