Ofcom clears Flame Christian & Community Radio after being off-air for ten months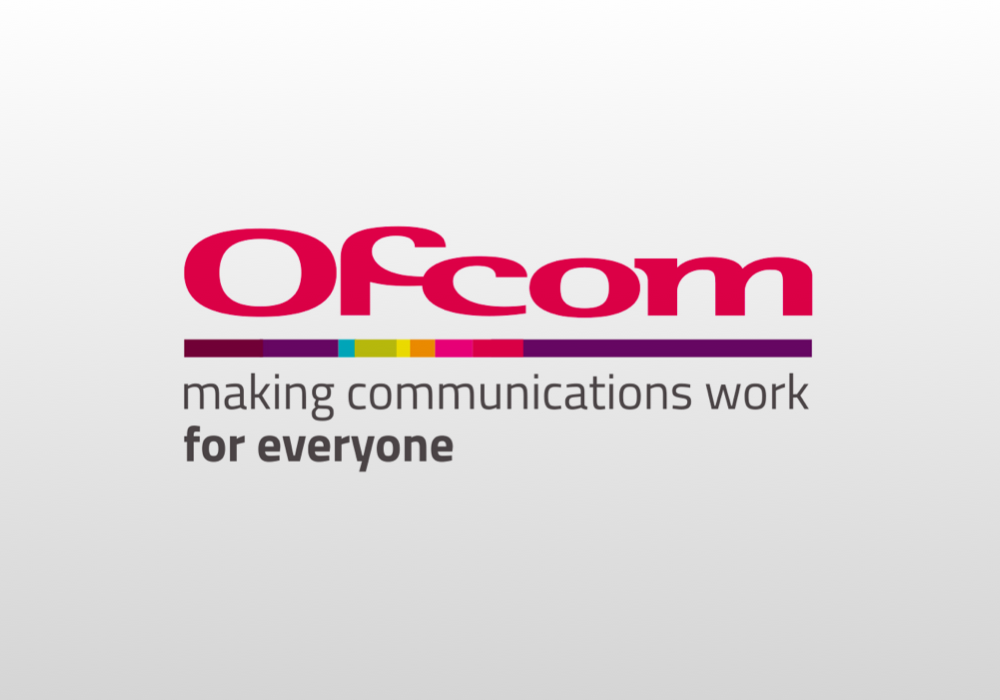 A community radio station that spent ten months off-air after damage to its transmitter has been investigated and cleared by Ofcom.
Flame Christian & Community Radio on the Wirral informed Ofcom of an interruption to its service, following the effects of Storm Arwen on 27 November 2021.
The station continued to provide updates to the regulator saying they'd hope to be back on-air via its AM transmitter by Christmas.
Flame continued to stream online in the meantime.
But in July 2022, it came to Ofcom's attention that the service was still off-air. When asked for an update, the station said it had trouble sourcing a new transmitter.
The Licensee indicated that it had difficulty raising funds for the purchase of a replacement transmitter, and sourcing replacement components due to shipping issues.
And after internal conversations about surrendering its licence, the service was back on-air on 14th September 2022.
Ofcom said: "We note that the Licensee was not at fault for the original break in its output, which was caused by circumstances outside of its control. We further acknowledge the difficulties of sourcing replacement AM transmitters and components, given the falling number of services broadcasting on AM.
"However, the Licensee had been off-air for a period of nearly ten months, which Ofcom considers to be especially serious in terms of an interruption to the service, as listeners were prevented from accessing the service on AM for a significant period of time. The Licensee explained that it was broadcasting over the internet and its app throughout this period. While we appreciate that some listeners will have been able to access the service via these platforms, it remains that the Licensee did not meet the requirements of its licence during this period."
Ofcom added that because the situation was out of the station's control, and that the service has been successfully restored, it considers the matter to be resolved.