Optimux celebrates powering most small-scale DAB multiplexes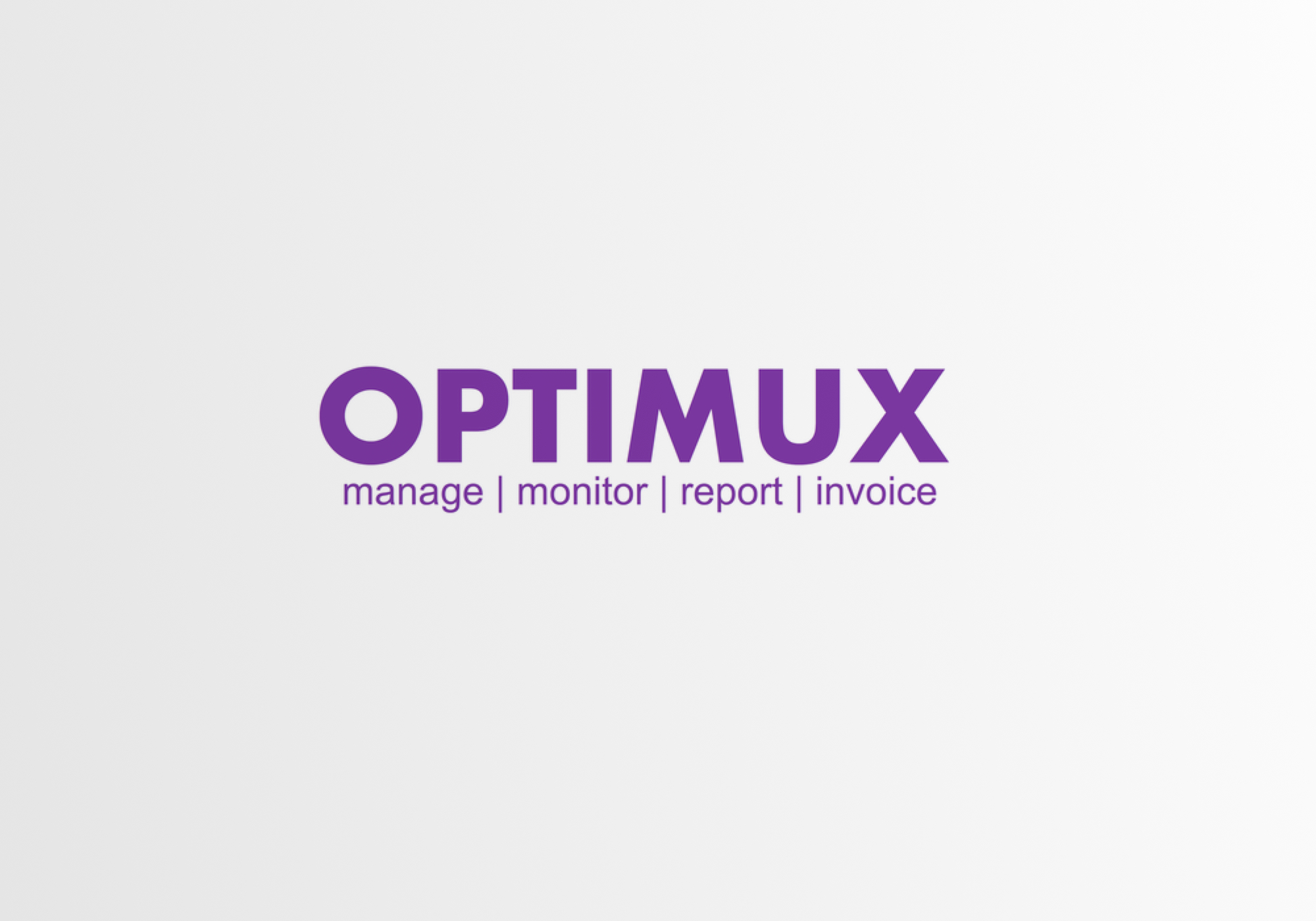 Small-scale DAB management platform Optimux is now being used by more than half of all SSDAB multiplexes currently on air.
With the launch of ExeDAB in Exeter last week, Optimux is now managing multiplexes in 10 markets serving a potential 3.5 million listeners.
Established in 2020, Optimux provides small-scale DAB licensees with a cloud-based control panel to manage and monitor a small-scale DAB network.
Developed by Dr Dean Kavanagh, Optimux is now deployed in Glasgow, Edinburgh, Cardiff, Manchester, North Birmingham, Newcastle & Gateshead, Dudley & Stourbridge, Exeter, Blackpool and in Northern Ireland (Derry).
Optimux customer, Chris Hurst, director of Edinburgh and Cardiff DAB multiplexes said "As a non-technical person, Optimux allows me to remotely manage the multiplex – making it quick, easy and cheap for me to add new services to the multiplex.
"It provides me with full invoicing capability and direct debit collection to streamline the payment of carriage fees. Optimux monitors the multiplex and alerts me and our service providers to any issues regarding their broadcast".
Optimux Co-founder David Duffy described the vision for Optimux: "We have created a way for multiplex licensees to easily manage their multiplex through a user-friendly interface without the need for technical expertise. Beyond that, we wanted to reduce the amount time required to manage a multiplex by automating documentation, invoicing and collection of carriage fees.
"And finally, we wanted a system that would constantly monitor itself, without human intervention, and automatically report status alerts to the multiplex operator and the service providers."
Small-scale DAB operators are invited to arrange an online demonstration of Optimux by emailing demo@optimux.co.uk