Paul Goffy Gough announces departure from BBC Radio Tees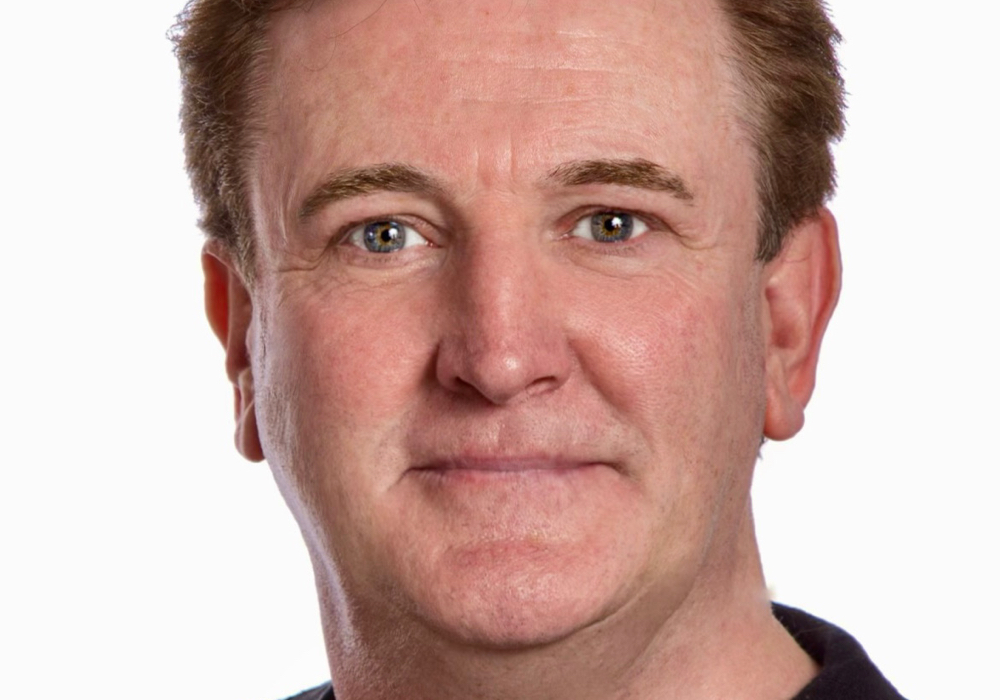 North-East radio presenter Paul 'Goffy' Gough has announced that he is leaving BBC Radio Tees at the end of the year.
Paul has been with the station for almost 10 years but tells RadioToday now is the right time to quit.
Goffy said: "It has been a difficult decision, but something that I wanted to be in control of. After signing my current contract I confirmed to the station's Managing Editor Dan Thorpe that it would be my final one with BBC Radio Tees.
"This year has marked my 30 year anniversary in broadcast media and back in the summer I held a party for some 300 listeners that have supported me along the journey and in my reflection speech I highlighted that It was in my mind to leave. I have even highlighted my plans on air so to some of my lovely listeners this will be no surprise.
"At the start of this year I asked the bosses not to be considered for any other shows and highlighted my intention to concentrate on my Sunday show only and that really was the start of pulling it back and starting the process of my exit from the station.
"I would like to place on record my thanks to Dan Thorpe who has supported me throughout the years even though changes to local radio have evolved."
Goffy started his career at Century Radio in 1994 and presented Goffy In The Morning for ten years. He then went to Metro Radio and TFM where he presented shows for two years on the jointly owned stations. He was then approached by BBC Radio Tees boss Dan Thorpe and started to produce and present his own shows for the station in early 2013.
On his future, Goffy, said he has no plans to slow down. "My business, Goffy Media, is really flying at the moment and played a very significant role in the huge success of the Tees Valley International Film Festival in Stockton with Tim Healy, Mark Benton and Bill Fellows at the weekend. I enjoy staging and hosting big named shows and many are planned ahead plus my PR and marketing work."
As for a return to radio at some time in the future, Goffy commented: "I would not rule that out at some point as I've loved my time on the radio. My listeners are close to my heart and they play a real important part in my life. You build special bonds with colleagues, just like I have done with the team at BBC Radio Tees and I will be forever grateful to them for the fantastic support and I wish them all well for the future."
Goffy added that his current contract runs until the end of 2022 and he is looking forward to his remaining Sunday shows which air between 2pm and 4pm.
All BBC local radio presenters have recently been put at risk of redundancy pending a re-organisation of the staffing structure.