Radiocentre and Ofcom go to court over BBC Radio 1 Dance service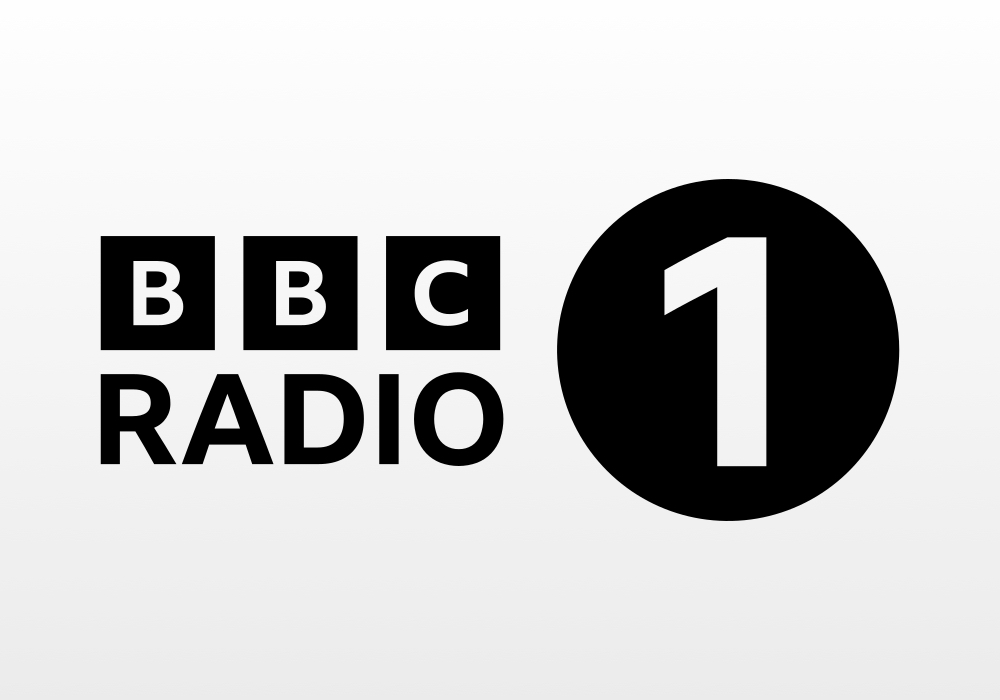 Radiocentre is in court today bringing a challenge against Ofcom over its approval of Radio 1 Dance without requiring the BBC to carry out a public interest test.
Lawyers for Radiocentre started arguing on Tuesday that the BBC failed to engage effectively with commercial radio stakeholders before the launch, and that Ofcom ought to have required the BBC to undertake a formal PIT before deciding to give the new station the go-ahead.
A Radiocentre spokesperson told RadioToday: "This case has huge ramifications for both the commercial market and the regulatory landscape. It's deeply troubling that the BBC's lack of transparency and hopes of avoiding regulatory scrutiny didn't prompt Ofcom to act ".
The BBC claims Radio 1 Dance isn't a fully-fledged radio station, but rather a way of "bringing together the brilliant existing dance programmes we have and making it really easy for current and new listeners to find them by putting the stream in the Sounds dial".
Radiocentre argues Radio 1 Dance has a 24-hour-a-day, 7-days-a-week linear schedule of content, saying: "It is presented and accessed on the dial of the BBC Sounds app indistinguishably from other radio stations; it is included in the BBC Sounds list of "Stations & schedules" indistinguishably from other radio stations; it has an "utterance" for smart speakers that is used in the same way as for other radio stations; and it, of course, has the word "Radio" in its title."
Usually, if the BBC launch an online-only stream it did not automatically have to conduct a PIT, unless Ofcom considered there was a material change to an existing service.