Signal 1 losing two of its three transmitters to Greatest Hits Radio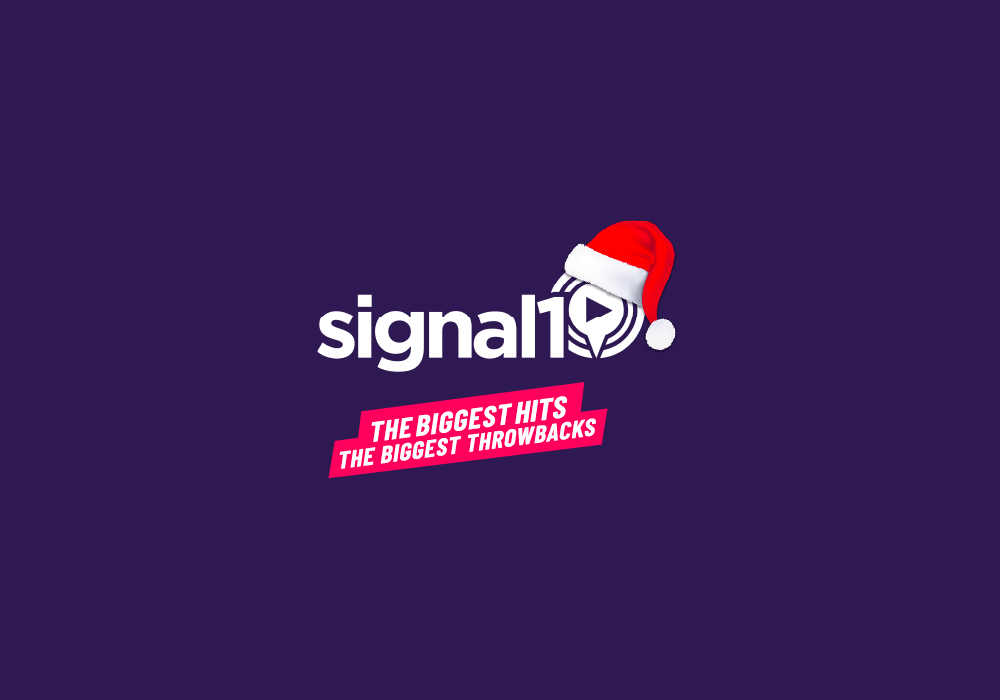 Two of Signal 1's three transmitters are being switched to Greatest Hits Radio in January.
The station currently broadcasts on 102.6, 96.4 and 96.9 MHz FM.
From January, 102.6 FM will continue to broadcast Signal 1 in Stoke-on-Trent, whilst 96.4 FM in Congleton and 96.9 FM Stafford will switch to GHR.
Signal started broadcasting in 1983 and added 96.4 and 96.9 in 1989 before launching a separate service, Echo 96, in 1990. The two frequencies went on to split shortly afterward, with 96.4 becoming Signal Cheshire (merging with KFM in Stockport on 104.9) and 96.9 becoming Signal Stafford.
Greatest Hits Radio Staffordshire & Cheshire already broadcasts on AM in the area, and forms part of the wider Greatest Hits Radio West Midlands 'approved area' so no extra programmes will be required.
There are now over 50 local radio services broadcasting the networked programmes of Greatest Hits Radio in England, with eight regional opt-outs on weekday afternoons.
Earlier today, Bauer announced it is switching CFM in Cumbria to Greatest Hits Radio, providing another FM outlet for the growing brand.