Skylark Sounds cleared after radio silence for three weeks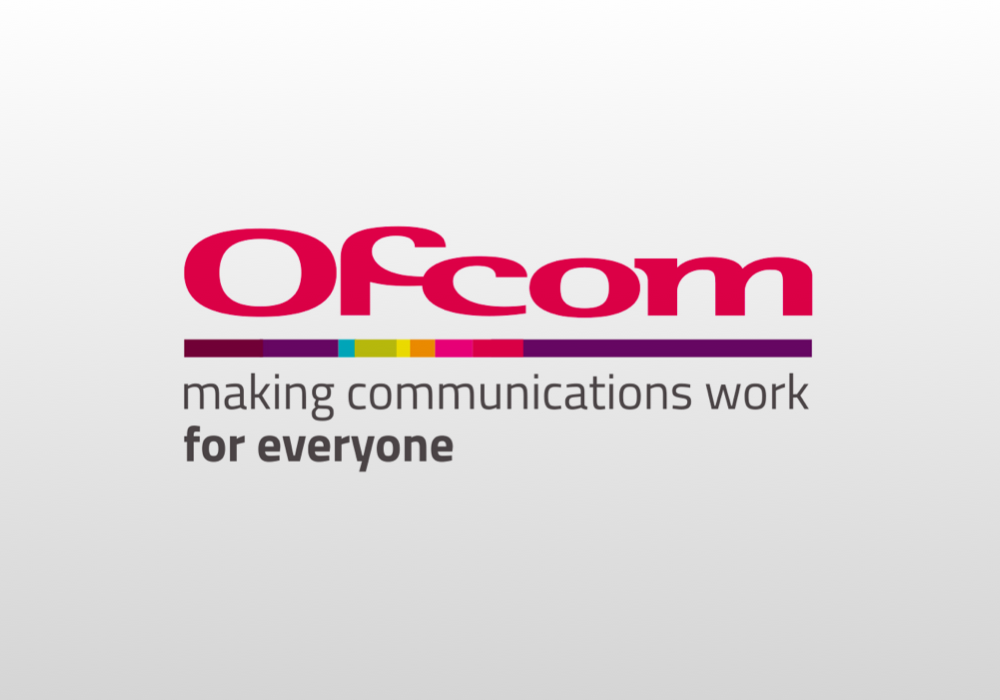 Ofcom has resolved a complaint against Skylark after the community radio station stopped broadcasting for three weeks.
The service, which covers the Dartmoor National Park area, informed the regulator on June 8th 2022 that it was experiencing issues at its two transmitter sites and was in the process of contacting the mast operators to resolve the issue.
Skylark was off-air till June 28th but says it continued to deliver its off-air requirements as stated in its Key Commitments. This included "providing sound recording workshops in schools, visits to care homes to capture oral histories, working individually with volunteers and supporting local people to upload their own content for the project."
Ofcom investigated and found that the Licensee (Skylark Sounds) took the appropriate steps in notifying them on the same day it suffered a loss of service.
"We note that some of the steps taken to restore the service were within the control of the Licensee – for example, the time the Licensee took in contacting its mast operators," Ofcom said. "However, we accept that a number of other issues outside of the Licensee's control also contributed to the delay in resuming a full service. In addition to this, we acknowledge the steps the Licensee is taking to avoid a recurrence of this issue in the future."
Skylark has no actual programmes. It has covered Dartmoor on FM since 2020 and gives voice to the landscape. From its website, it describes itself as "An ever-changing and continuous broadcast weaves together oral histories, new music, and live audio streams from people, animals, plants and weather into an endless and evolving song. It can only be heard in Dartmoor National Park or nearby The two transmitters broadcast on 105.8 FM from Princetown and 107.6 FM from Holne."