Small-scale DAB Round 3 now complete with five new awards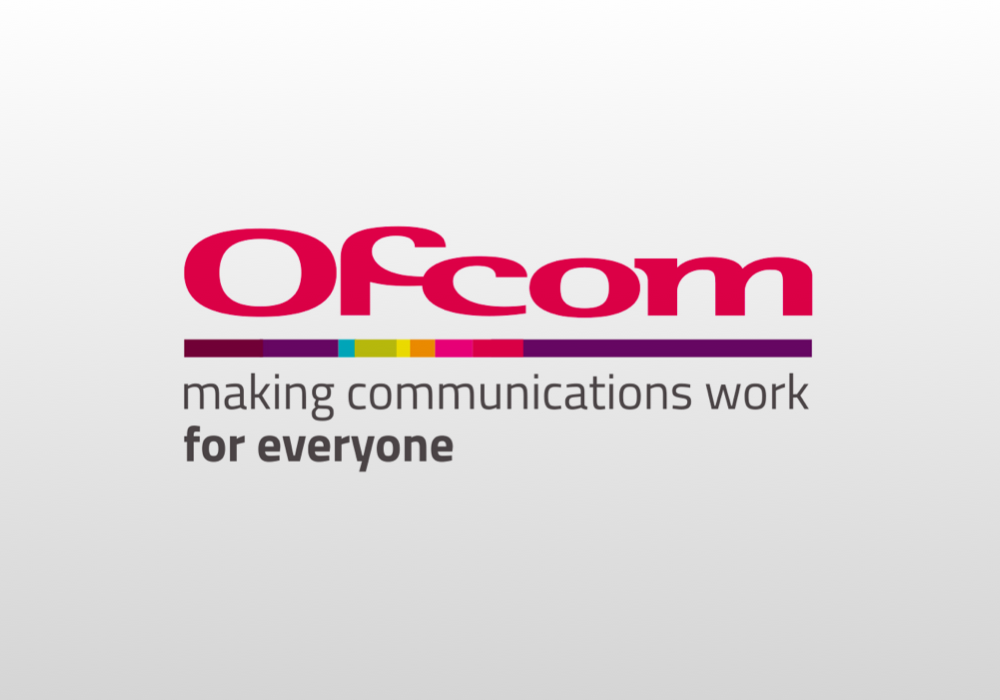 Ofcom has announced the winners of small-scale DAB multiplex licences in Milton Keynes, Rutland and Stamford, Swindon and Marlborough, Wetherby and Harrogate, and the Yorkshire Coast.
Altogether, 20 areas will get a multiplex under Round 3, and means 59 multiplex licences have been awarded so far in three rounds.
The Milton Keynes licence went to MKDigital Media Limited, owned by Horizon Radio Ltd, Life Radio UK, Roq Group Ltd, Paul Boon, Digris Ltd, Infocus Digital Media Ltd and Oldham FM Ltd.
The Yorkshire Coast licence went to East Coast Digital Radio Limited, the only applicant, put together by This is The Coast Limited.
In Rutland & Stamford, the winner was the only applicant Creativity Media Services Limited, owned by James Byrne and Paul Swann.
Swindon & Marlborough went to Community Radio Swindon Limited – on behalf of Swindon 105.5.
And the licence for Wetherby & Harrogate was awarded to the only applicant Wetherby and Harrogate Local DAB Limited, led by Your Harrogate Ltd.
The new licensees will have 18 months in which to launch their services.
Ofcom is now reviewing applications for the Round Four licence areas. And in Spring 2023, applications will open for Round Five which will include London and the south-east of England.
See all the licence awards so far at dabtoday.co.uk.