Times Newspapers Limited is changing its name to Times Media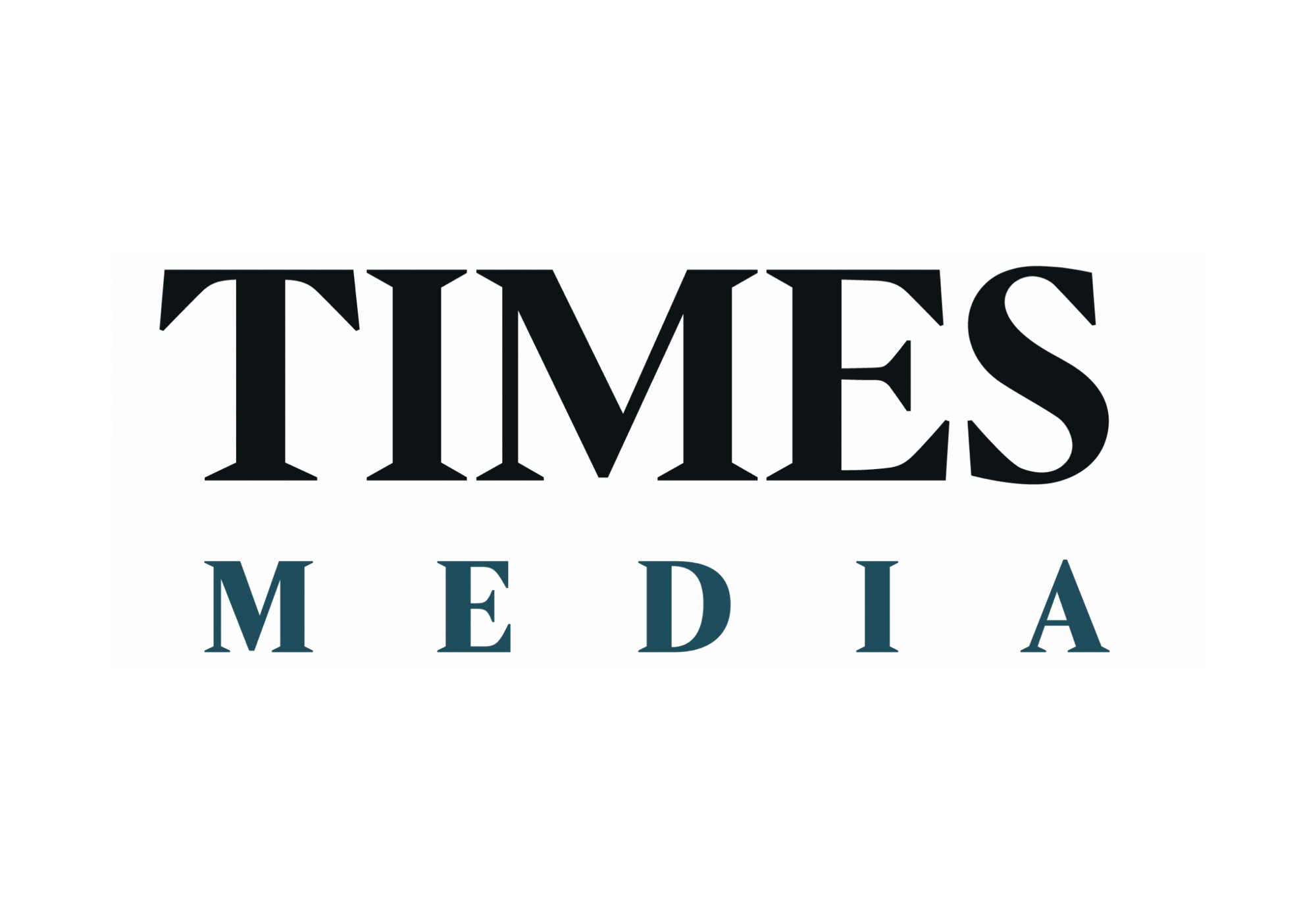 Times Newspapers Limited, owner of Times Radio, is changing its name to Times Media.
The company says the new name better reflects the modern media business it is today.
Times Radio, the portfolio of podcasts including Stories of our times and the news Off Air podcast with Jane Garvey and Fi Glover, as well as the TLS, will all be promoted as part of the Times Media family.
Times Media EVP Publisher Chris Longcroft said: "The last few years have seen us undergo a powerful transformation in all parts of our business – from the newsroom, which is now well set as a digital-first environment, to bold new digital products like Times Radio, and most recently we have experimented with Times Documentaries, as well as continuing to service our loyal and valuable print audience.
"This brilliant work is reflected in our business performance. We have shifted from loss to profit as we have driven record subscriptions. This last quarter we recorded 468k digital-only subscribers, compared to 380k in the prior year, and our ambition is to continue to grow.
"Our new name – Times Media – much better reflects our onward journey.
"Of course, some things remain the same. The foundation of everything we do is world-class journalism. It always has been and it always will be. The Times and The Sunday Times retain their unique identities, sharing resources where it makes sense to do so, and we will continue to provide our journalism in print and in new and innovative digital formats on our app and website, through video and through audio – thanks to our outstanding Times Radio and podcasts team."
The new Times Media logo was designed by the Times Media creative team.