Alex Dyke and David Holmes plan radio reunion on the Isle of Wight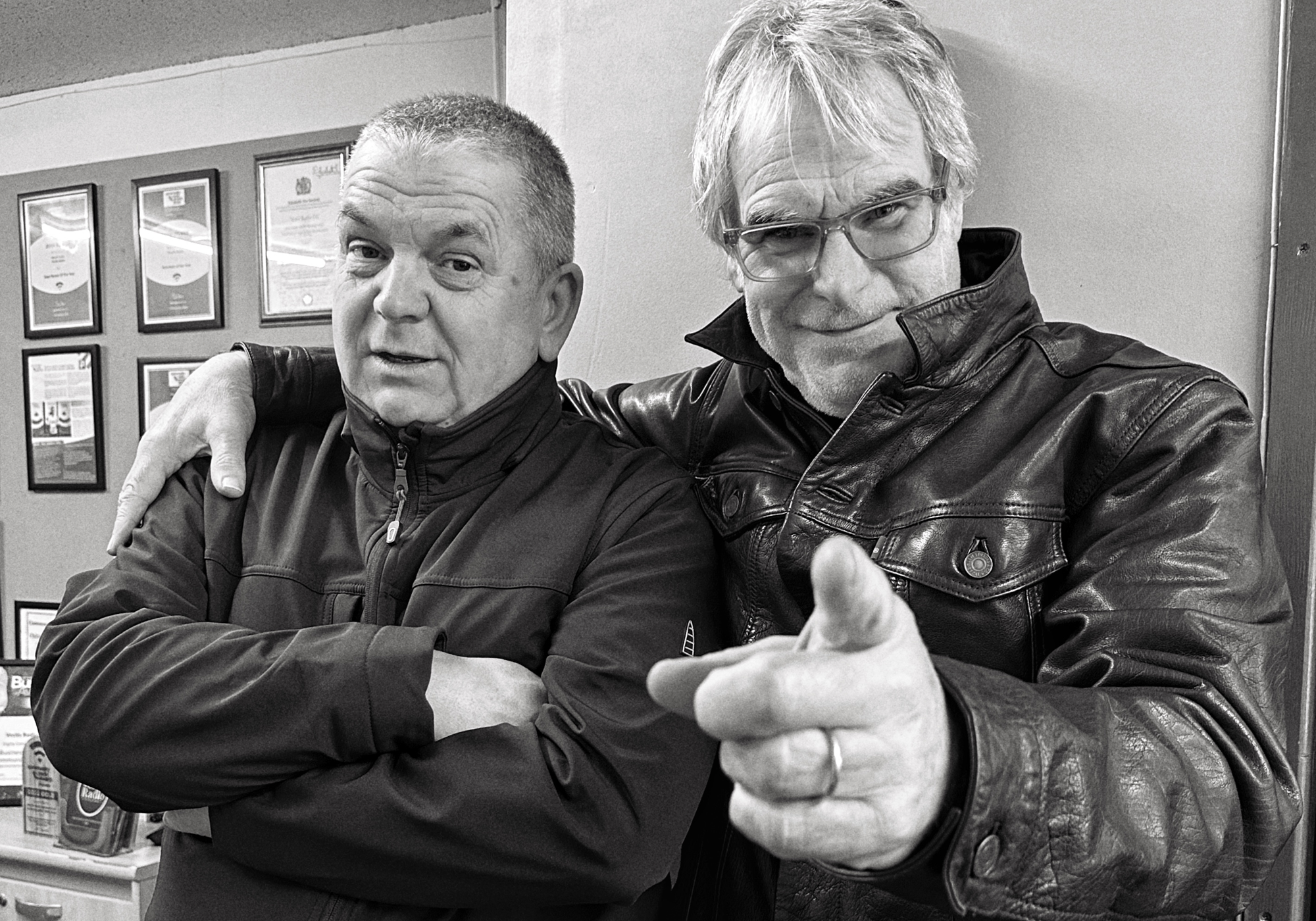 Former Isle of Wight lunchtime phone-in hosts Alex Dyke and David Holmes are planning a reunion event for listeners.
Between 1992 and 2009 Big Al and The Doc's daily lunchtime phone-in became popular across the Island.
Memorable subjects ranged from banning all drivers over the age of 55 from Island roads (Big Al and The Doc are now in their 60s…) to moving the Isle of Wight Festival to Southsea and welcoming grey squirrels to the Isle of Wight.
The guys are set to recreate their radio hijinks for one night only with all proceeds going to Mountbatten Isle of Wight.
They'll be at the Medina Theatre in Newport on Saturday 11th March to play newly discovered clips and videos with some of the most memorable guests and callers joining them live on stage.
DJ Alex Dyke, AKA Big Al, said; "I'm really excited to return to the scene of the crime for a one-off special and let's make no bones about it, we're proud to say this is a cash grab for Mountbatten Isle of Wight. Not only to help the people in the 16 beds but also the 2,000 Islanders who benefit from at-home care along with the Wellow Unit at St Mary's which is the hospice in the hospital.
"We are delighted to invite you to look back at some of the on-air pranks and tomfoolery which entertained and exasperated Islanders in equal measure, all in aid of this wonderful charity."
David Holmes, AKA The Doc said; "To this day, strangers still tell me how much they miss the old phone-in. Incredibly they'll recall certain ones in forensic detail. Big Al and I really miss those belly laughs and look forward to a night of giggles and mischief. Who could forget the Ouija board and the praying vicar trying to save us, live on air? Many listeners really got us, and some really didn't, either way could be just as hilarious."